How our Digital Publishing Platform can help you
---
Transform your static PDFs into stunning HTML5 digital publications through Flipbooks, centralize your social content with content content hubs, and even build your own iOS/Android App.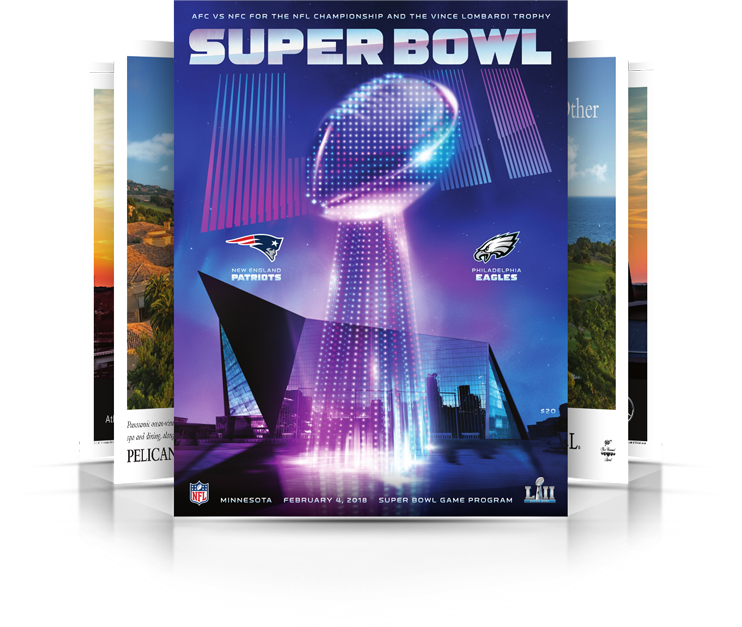 Flipbooks
Convert your PDFs into engaging digital publications with interactive features that can be viewed on desktop, tablet, and mobile devices through Flipbooks Online or Flipbooks Desktop . Add your own branding, collaborate with your team members, and take advantage of our integrated analytics and API available. 3D Issue strives to stay ahead of the market as we have done so over the last 12 years thanks to our excellent innovation team and our superior Digital Publishing Software

Content Hubs
Take your content to the next level with content hubs. Maximize the potential of marketing collateral by centralizing all of your different social channels into one beautiful hub. Personalize content and create experiences that help accelerate lead generation and sales engagement. Designed with agencies and news companies in mind, content hubs includes a fully open API & CRM where you can offer our content hubs technology as your own product offerings and services.




Apps
Manage and distribute all your content through your very own company branded app. Bring together your digital publications from Flipbooks with social content that you have on Facebook, Twitter, Youtube, blogs, and more. No coding required! Apps is an online digital publishing platform designed for publishers and marketers where you can make live changes and update your app instantly without the need for resubmission through the Apple and Android app stores.
"I couldn't recommend the 3D Issue team more highly. They quickly felt like an extension of my team and worked to very tight deadlines to pull off a site, ezine and app for us. I was so impressed i'm now working with them so we can continue using their products as a regular channel."