Discover Experios
The power to create beautiful, responsive content experiences
Samples
View some examples of Experios projects. Experios suits all kinds of publication including; Magazines, Brochures, Leaflets, Reports and more.
Responsive content creation
Tasked with creating a flow of high-quality content that's on-brand, engages customers and achieves business results, today's marketers are under pressure.
And the user experience of consuming even the best content can vary greatly with some formats now feeling clunky or dated. That's where Experios comes in.
One simple solution to create responsive content experiences for any device.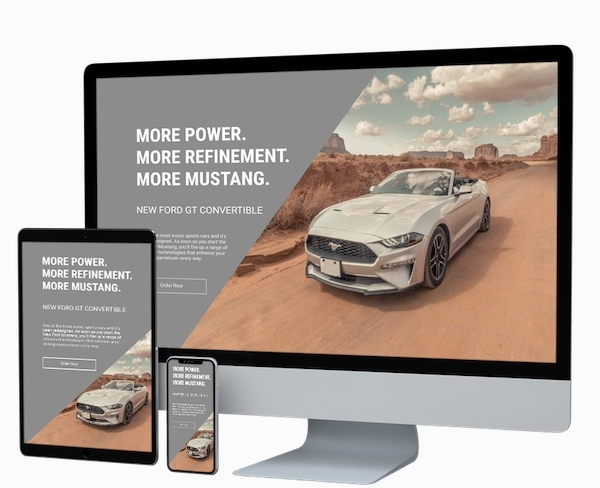 Intuitive editor
Our simple "drag & drop" editor means you can produce stunning, professional-looking digital publications in minutes.
By adding interactive features like media, animation and form capture, your content will bring products and services to beautiful life – enriching the storytelling experience, encouraging participation, boosting engagement and forming lasting connections.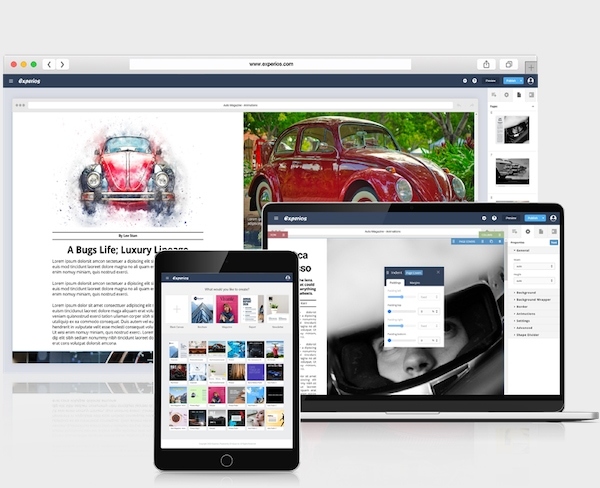 Library of pre-loaded components
Our tech and creative teams have created a comprehensive library of pre-designed components, pages and publication templates for you to access.
Whatever type of content you've been tasked to create – whether it's brochures, infographics, magazines or white-papers – Experios makes the creation of top-notch publications simple and speedy.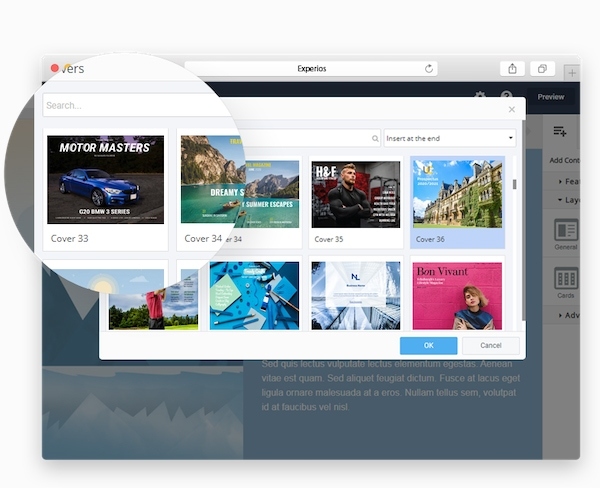 Choose where to publish your content.
Essentially a website builder, Experios creates HTML and CSS files which are configured and outputted in digital magazine format.
Whether onto 3D Issue's cloud, your own company website or behind a pay-wall, restricted area or intranet, the choice about where to publish your professionally created content is yours.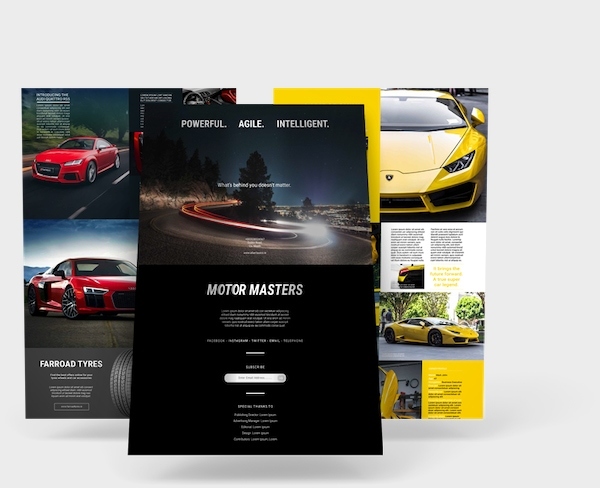 White-label option
For marketing agencies, the addition of a digital publishing platform can be a great way to broaden your service offering and boost revenue.
If you'd like to offer the cutting-edge tech of Experios to your customer base – as part of your own company's portfolio – chat to us about white labelling.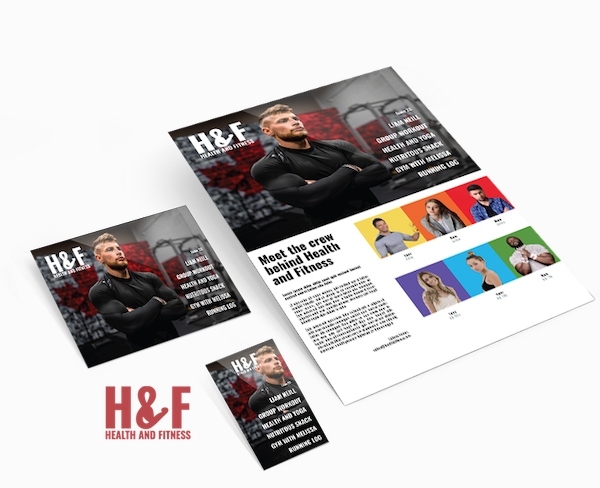 Excellent reader experience
Experios publications reshape to work with the resolution of your readers' devices. To read more, readers simply scroll down. To go to the next page, they just swipe.
This simplifies the reader experience, making it easier for them to consume your content and absorb your key messages, giving you a greater return on your content marketing investment.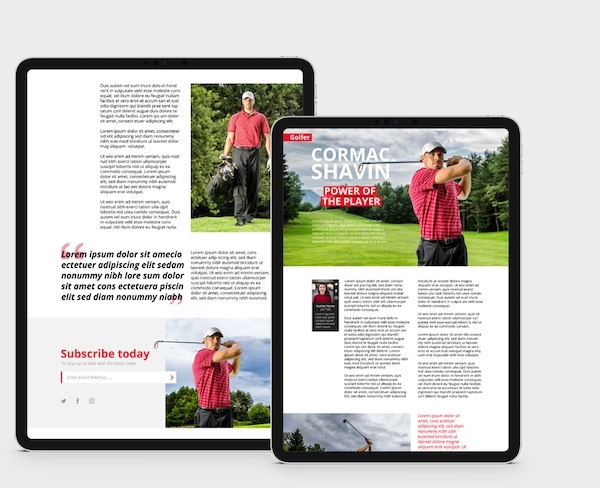 Simplified content creation process
With marketers creating content, designers laying it out and coders converting it, producing responsive pages – with so many variables to factor into the content's position – has traditionally been both collaborative and time-consuming.
But, with Experios, complex design and development features are built into the software, simplifying and speeding up the entire process.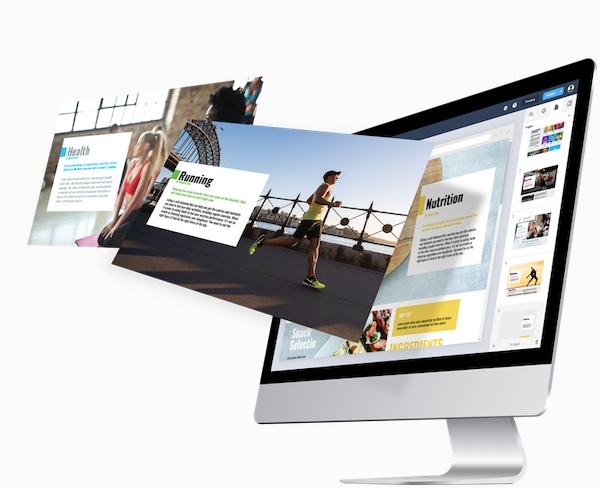 Simple-to-use software
Experios offers the power of design platforms like Photoshop and InDesign without their complexity and has a familiar interface experience.
If you've ever used website building platforms like Squarespace or social media platforms like Facebook, you'll already be familiar with how Experios works. This gives second-to-none UX and super-speedy onboarding.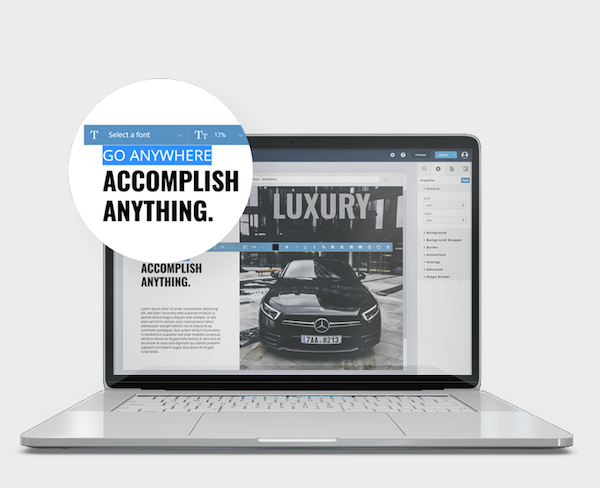 On-brand publications
Making every publication on-brand is simple. You can set up a master template to store all your company's branding information.
Once this template has been set-up on your Experios account, you'll be able to switch from the default, pre-applied style to your brand style by selecting 'master' from a drop-down list.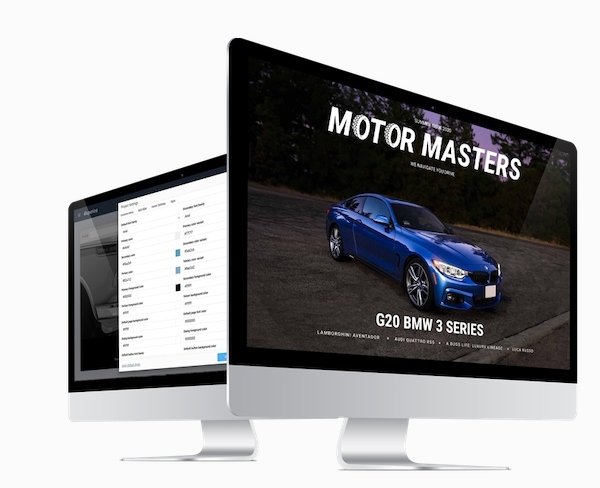 Mobile-first content
In a mobile-centric world, where content is often consumed mobile-first, optimization for every platform is crucial. With Experios, responsive content couldn't be more simple for you to create.
And, with bot-friendly HTML5 and CSS content, all of your publications can be maximized for SEO purposes, too.