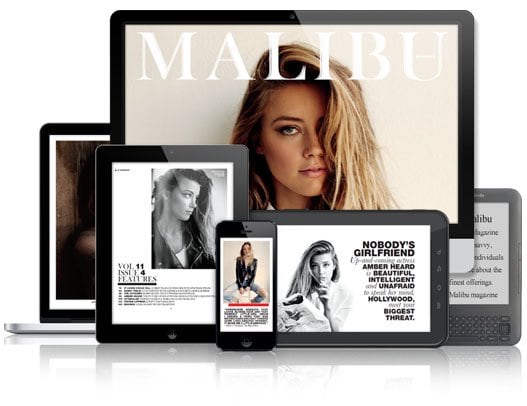 Add interactivity to enhance your magazine
Utilizing your existing PDF publications, you can optimize by converting into mobile and tablet friendly page turning magazines with rich media. These can be accessed and viewed by readers on any desktop, tablet, smartphone or eReader device.
Delight mobile readers with responsive magazines
Your audience is evolving to mobile first media consumption, are you ready? 3D Issue's Magazine Publishing Software provides an innovative new solution that allows you to display all your online marketing content into one auto-updating responsive magazine that adapts to suit your readers' device of choice.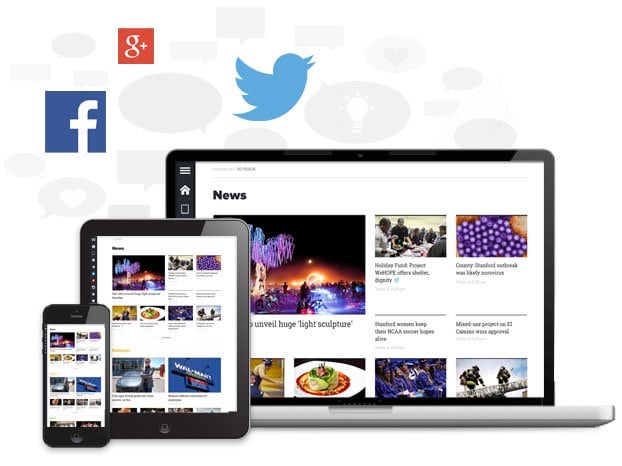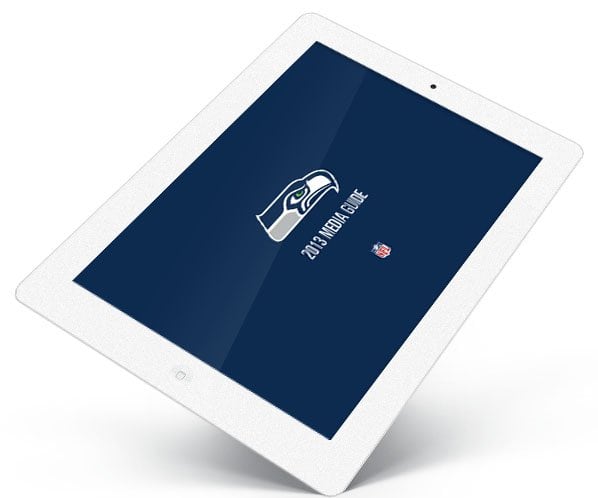 Reach out to your readers 'on the go' with Native Apps
3D Issue offers a complete publishing solution for native iOS and Android devices. An App of your publication and content allow your readers to access the material when and where it suits them.

Enjoy the benefits
Optimize your content; obtain real time insights about your readers through Google Analytics integration within the 3D Issue software. Uncover the content that is resonating with the consumer. Discover how long the consumer is spending on particular pages and articles. Decide which content is working best for your publication and act upon your findings.

Our customers have a lot to say about us
We really value our customers and their opinions, we welcome feedback and act on feature requests.


Fergus Burns
Amazon



Stephen Competello
MACYS



Josh Metnick
Chicago.com, Inc.

Why not join an online demonstration?
We host free webinars where you can watch our team create a digital publication from scratch and post it live online.