The Benefits of 3D Issue FlipBooks

Bring publications to life
Inject life into your publications with movies, audio and much more!

Reach your audience anywhere
No Flash required means your magazines will never be blocked by browsers on desktop, mobile or tablet.

Access reader behaviour statistics
Get under the skin of what content is working well and not so well for you.

Automate flipbook production
Place your PDFs into a hot folder for automatic publishing, minimizing work for you!

Control access to your content
Decide who can view your content, add username and password access measures in minutes.

3D Issue FlipBooks
3D Issue's Digital Magazine Software enables flipbooks created from PDFs to be completely Flash free. Our cutting edge HTML5 digital magazines ensure your reader experience is still maintained at the high viewing standard they have come to expect with Flash Magazines with features such as vector text support without needing Flash.
As browsers and firewalls start to block Flash from running on their systems, moving to Flash free solutions is critical. 3D Issue digital magazine software is the leading publishing software for those who want to offer their readers the same great experience in HTML5 only editions.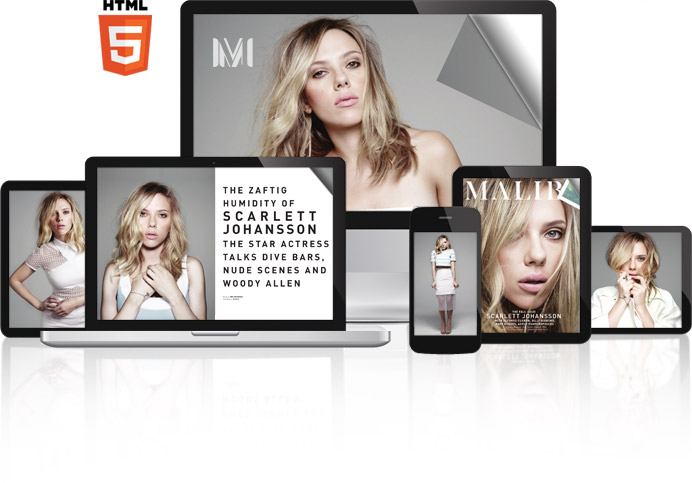 VIEWABLE ON ANY DEVICE
Digital flipbooks can now be created in pure HTML5.

FULLY CUSTOMIZABLE
Choose your preferred colours, background, sounds, etc.

AUTO-DETECT LINKS
Detects web and email links from your original PDF(s).

USER LOGIN
Control access to your digital publications with usernames and passwords.

BUILT-IN FTP
Simply hit 'Build' & it is uploaded to the web location you specify.

OFFLINE VERSIONS
Create a DVD or USB with your digital editions to distribute at trade shows.

MEDIA RICH PUBLICATIONS
Embed videos,and HTML5 animations. Also add audio.

ARCHIVE PAST ISSUES
Allows your readers to browse through previous digital editions.

APPLE
i

OS APP

Download to the iOS app, allowing ease of access to your publications.

ANDROID APP
Publications can also be downloaded to our Android app.

FACEBOOK APP
Publications can be embedded on your business page.

Embed animations
Embed HTML5 animations or forms into your publications.

In-depth Stats
Track each click of your audience as they navigate through your publication with our in-depth analytics.

Hotfolder auto publishing
Drag and drop your PDFs into a designated hot folder for automatic uploading to your site.

SKINLESS Digital EDITIONS
Maximize the display area of your digital editions.

IMAGE GALLERY
Embed photo galleries and slideshows in your publications.

Self Host or Cloud Host
3D Issue enables you to choose where you would like to host your publications. On your site or on our uberfast cloud servers.

Available for MAC & PC
3D Issue is available for both Windows and Mac platforms.
FlipBooks video tutorials
Master 3D Issue's Digital Magazine Software
New V9 features
Content Tab
Design Tab
Interactivity
Other Design
Advanced
Output Tab
Menu Options
Our customers have a lot to say about us
We really value our customers and their opinions, we welcome feedback and act on feature requests.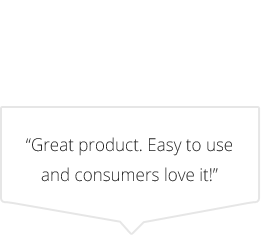 Fergus Burns
Amazon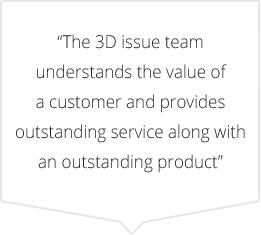 Stephen Competello
MACYS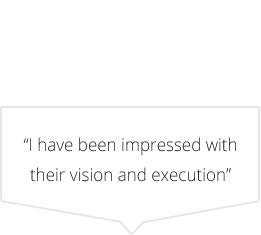 Josh Metnick
Chicago.com, Inc.

Watch our webinar
We host free webinars where you can watch our team create a digital publication from scratch and post it live online.