Quickly
convert PDFs
Our Flipbooks software will help you create stunning online publications that'll resonate with your readership
Boost interactivity
with media
Adding rich media like buttons, audio, videos, image galleries and animations will increase audience engagement
Improve reader
experience
Creating result-focused content that's enjoyable to read is so simple and intuitive with our Flipbooks platform
Why Flipbooks?
Want to grow your audience engagement?
With Flipbooks, there are lots of ways to prolong user attention by maximizing content value
Rich media like video and audio
Eye-catching images and animation
Web links, email links and sign-ups
Phone buttons and info buttons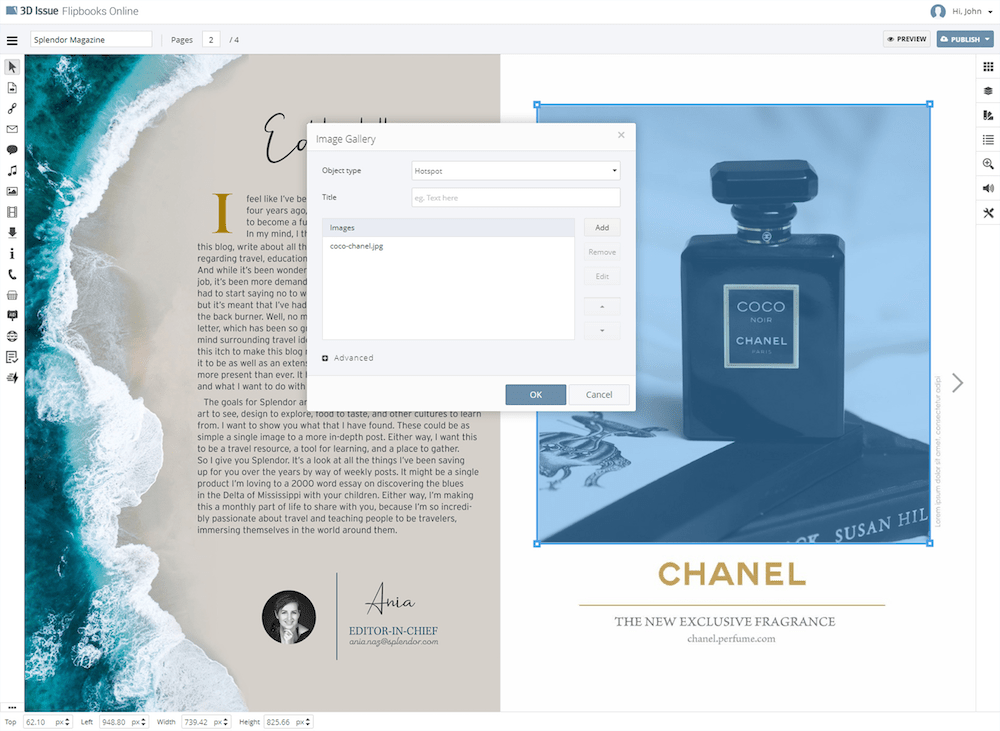 Want readers to have a great experience?
There are a host of features to choose from that'll make your publications seamless to navigate
Add a useful search function
Include a table of contents
Enable the text selection tool
Let users bookmark and make notes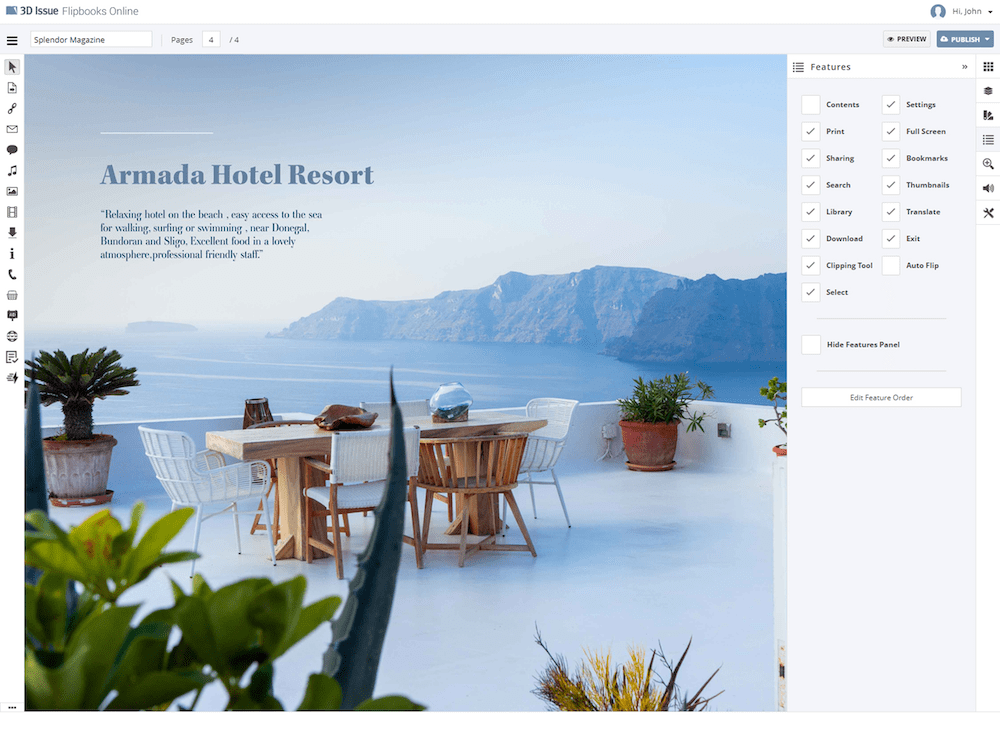 Need actionable audience insights?
Flipbooks provides insights to drive your digital strategy with a deep understanding of audience
Automatic tracking for each publication
Integration with Google Tag Manager
Enable the text selection tool
Tag media in your publication to track impressions or views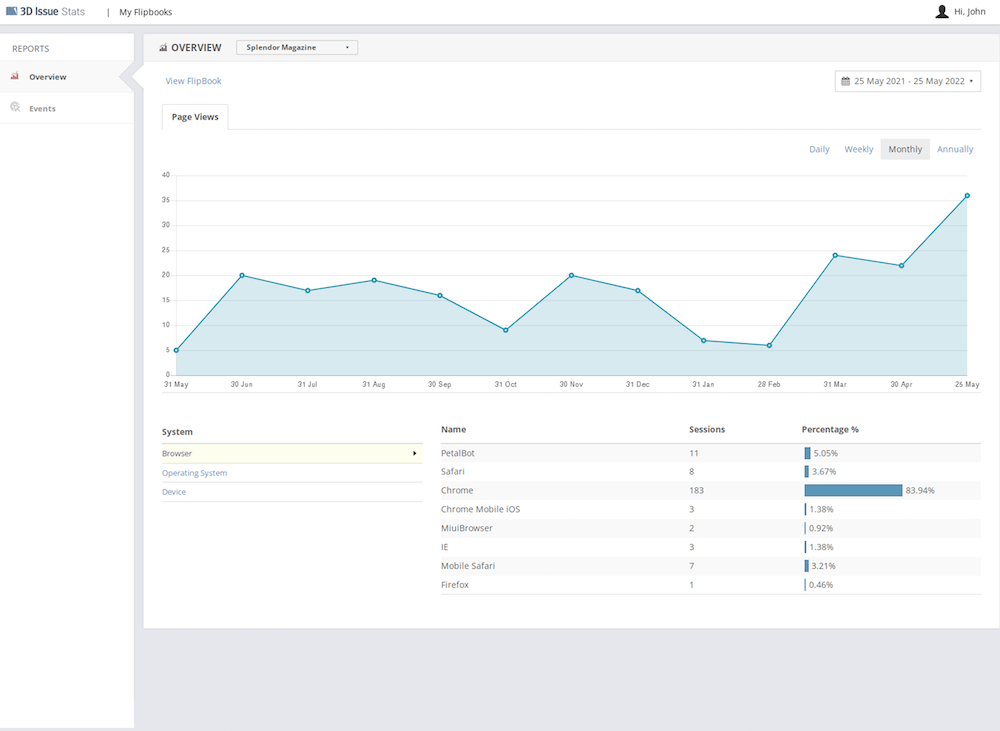 Need to get content online quickly?
There are tools to help you significantly reduce the time needed to publish your Flipbooks online
Hot folder function
An integrated uploader tool
Scope for team management
API for automation of uploading and publishing from your systems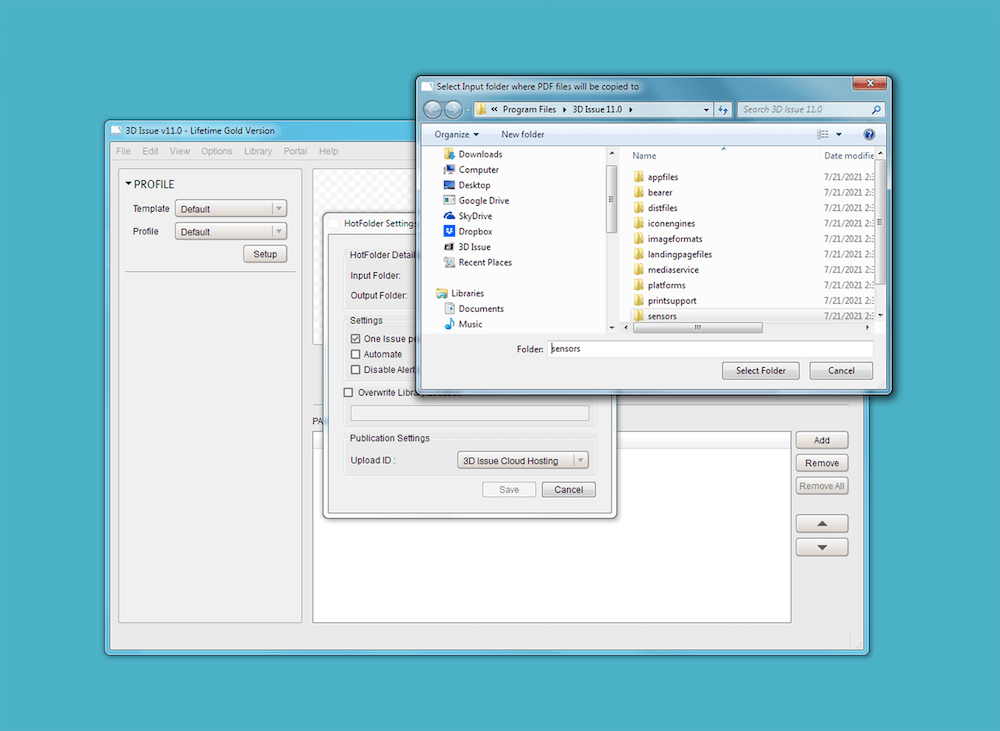 Library Page
Allow your readers to browse and search a full list of previous back issues straight from your online flipbooks
Team Management
Enterprise subscriptions can manage teams, so more than one member can work on your Flipbooks at the same time
User Login
This allows you to set login on start, on a page or after a timer. Integrate your existing systems using our API
Custom Links
A configurable link detection function. Detects various data types & automatically generates web links from them
Create a digital magazine in 4 steps
1. Upload PDF

Our speedy process will detect elements like images, text and fonts in your PDF. Links, emails and phone numbers will automatically be added to your project as hotspots

2. Customize

Change your viewer style with customisable page transitions, backgrounds, colors and buttons. You can add or update features later if necessary

3. Publish

Our system handles building and uploading the various versions of your publication. Upload to your own server or to our cloud hosting. The choice is yours!

4. Share

Share publications with your audience using your choice of social channels. Get readership insights using our statistics function or Google Analytics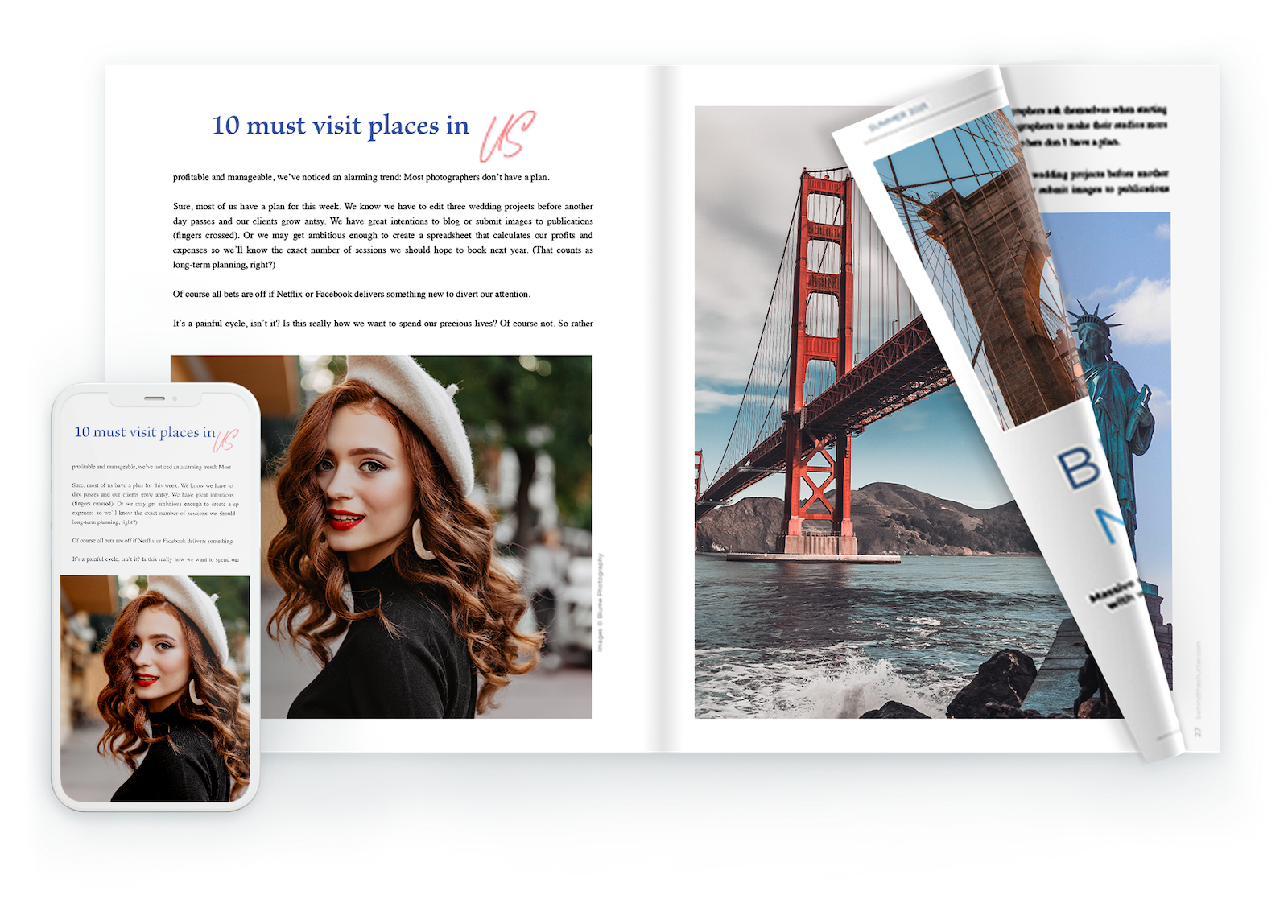 What our customers say...

James Rix
Marketing Director
Highly recommended
3D Issue software allows us to reach our audiences with new, innovative technology that compliments our editorial and advertising. They also have a personal approach to customer service. I highly recommend them.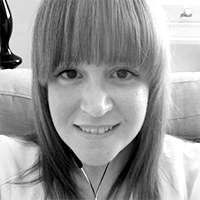 Sara Luker
Content Manager
Very impressed
I couldn't recommend the 3D Issue team more highly. They quickly felt like an extension of my team and worked to very tight deadlines. I was so impressed.

Tim Landon
CEO
Our audience has doubled
Our Audience has more than doubled in 90 days and this is continuing and accelerating. Our objective is to keep growing at this rate. The customer service and engagement has been superb.