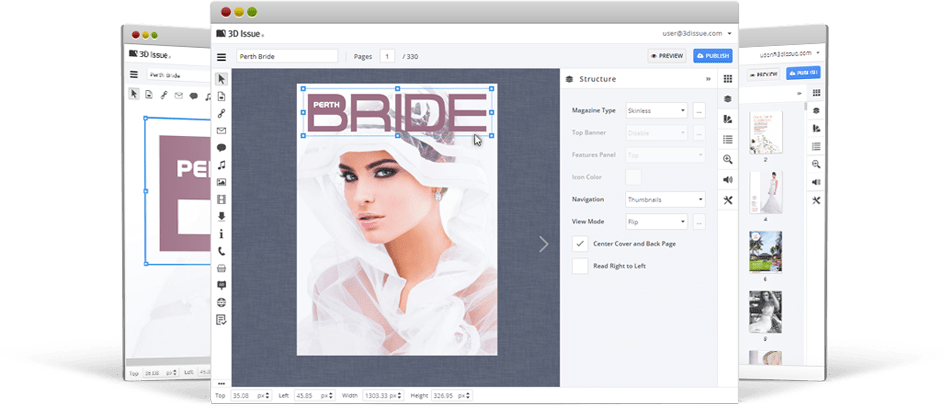 With the latest release of the new Flipbooks Online software, there are frequent questions being asked about our most recent launch. We hope that after reading through these answers below you will have a greater understanding of which platform would be best suited to you and you will be confident in your decision.
If I upgrade to Flipbooks Online do I still need the desktop version?
Due to the intricate work from the 3D Issue team, they ...