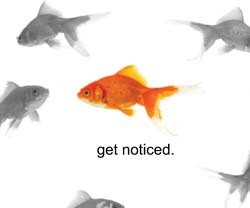 So, you have invested into creating your own digital magazines and you're worried that after all that hard work it won't get the attention it deserves.
Unfortunately for some marketers going digital doesn't meet their expectations and get discouraged when they don't see the results they had anticipated.
Often the reason for this is that many tend to forget that although a lot of work has to be put into creating ...