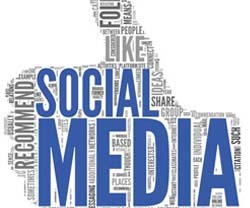 Social media has changed the way we communicate and share information.
It doesn't matter if your business is big or small if done right it will work either way.
As I'm sure you already know, social media is a constant in many people's lives and as such it brings businesses many opportunities to market their brand are products.
Why you should take advantage of social media
Social media is cheap
One of ...