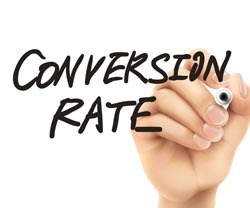 We've talked on numerous occasions about the importance of mobile, about how valuable content is and how to increase the engagement with your audience. Now it's time to talk about the role of personalization in your digital marketing strategy.
What does marketing personalization mean?
We all know what personalization means in general, but what does it mean when we are talking about marketing?
The main goal behind personalization is to connect with ...