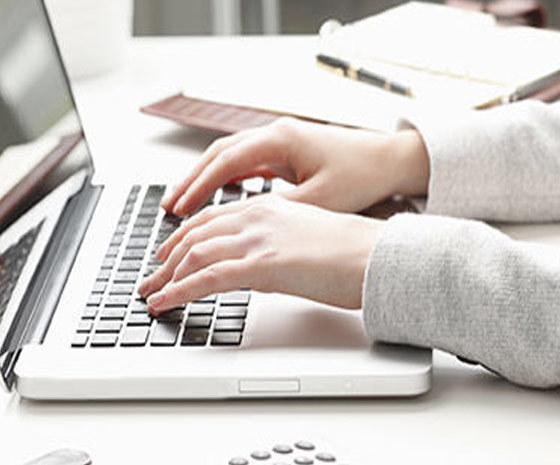 Today's blog will give you some interesting information on a useful marketing tool that freelance copy editors in particular should find of benefit.
Most publishers have many content writers and creators on their books and depending on the day, breaking news or story involved, some will be called upon while others may not be needed until a story develops that they are specifically suited to write.
Newspapers, for example, will have a ...