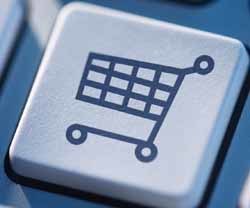 Everybody knows that decreasing the number of clicks needed for your visitors to complete an action is critical when it comes to improving your conversion rate.
The easier you make it for your visitor to see what they are looking for, the quicker they will be ready to buy, download, sign up or whatever it is that is your goal.
If your main objective is to sell them a product or service, ...