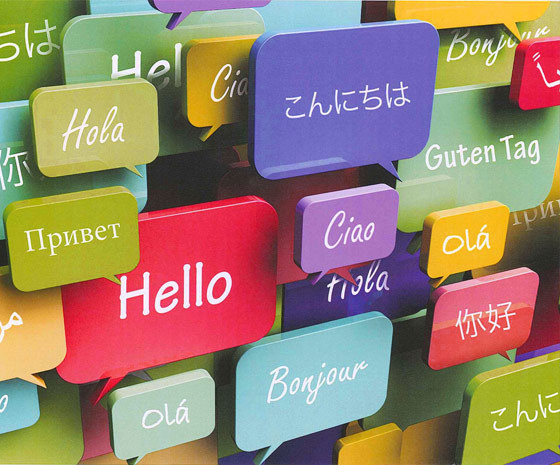 If you are creating marketing literature for your company and have a global customer base then you will probably have your brochures translated into various languages.
If you want to convert these into digital online brochures then did you know you can change the language of all the buttons and text displayed in the reader interface and rollovers?
You can also then link your different language ...