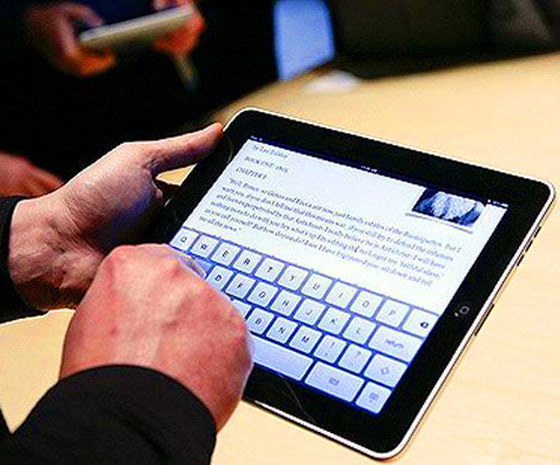 Increasingly writers and publishers are creating digital editions themselves using book publishing software on their personal PC's, Macs and laptops.
Digital editions have so many advantages: selling books quicker than traditional print and with less hassle. Also the eBook version of the publication gives readers instant access to books using the internet.
Upon finalizing the end version of a book, writers have various possibilities open to them. When a writer begins to ...