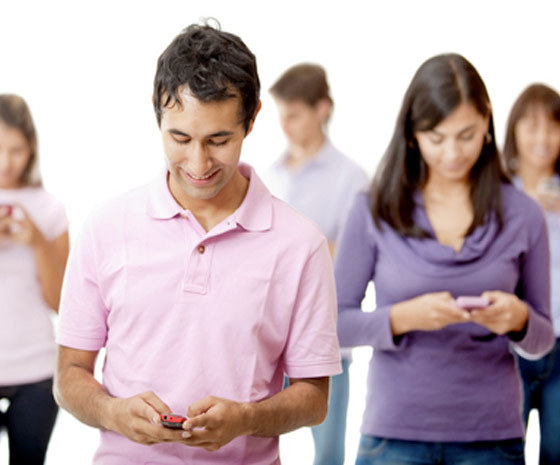 It pays to create your own company, customized mobile apps. Significant opportunity lies in the use of mobile connectivity as it makes tasks easier and saves valuable time in a working day.
According to a recent survey by CDW, businesses are using custom mobile apps to help in daily operations and procedures like; communications, sales support, data access, service support, productivity, business process, presentation, and collaboration.
Custom apps produce fantastic value for ...