3D Issue software allows us to reach our audiences with new, innovative technology that compliments our editorial and advertising. They also have a personal approach to customer service. I highly recommend them.
I couldn't recommend the 3D Issue team more highly. They quickly felt like an extension of my team and worked to very tight deadlines to pull off a site, ezine and app for us. I was so impressed I'm now working with them so we can continue using their products as a regular channel.
As a result of using Hubs, our audience has more than doubled in 90 days and that upwards trend is continuing.

James Rix
Target Publishing

Sara Luker
eBay

Tim Landon
Chicago Sun-Times



Your all-in-one digital solution
The 3D Issue product suite will help you reach your audience with your content on any device they use. Whether you choose to convert a PDF into a digital flipbook, create a content hub or build a news app for your company, 3D Issue has you covered.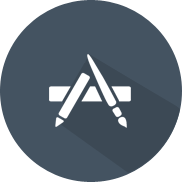 Keep your news within reach of your audience creating your own company news app.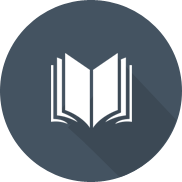 Convert your PDFs to flipbooks that are optimized for desktop, tablet, and mobile devices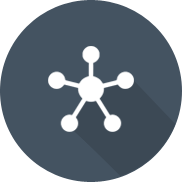 Easy access to all your online content, blogs & feeds in an auto-updating Hub
Why not join an online demonstration?
We host free webinars where you can watch our team create a digital publication from scratch and post it live online.