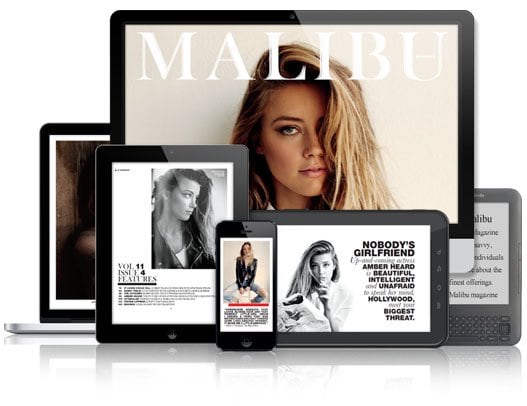 An innovative and leading PDF to Flipbook solution
In the 10 years that 3D Issue's founders have been developing page turn publications, we have continued to lead the way in innovation. 3D Issue's pure HTML5 page turning solution ensure you can reach your audience over any platform and on any device. Start with your existing PDFs.
A centralized Social Hub for your customers
3D Issue customers have access to the first B2B content and social feeds aggregator. Launched in 2010, Social content hubs is a stunningly simple tool that can aggregate all of your marketing and social collateral and reflow that content into a beautiful responsive publications that renders to any resolution on any desktop, tablet or mobile device.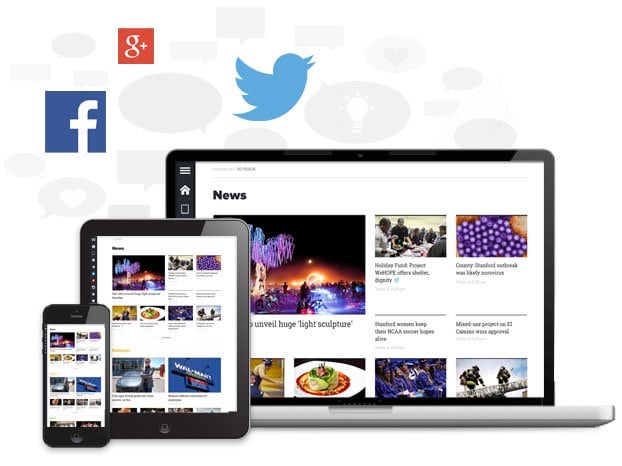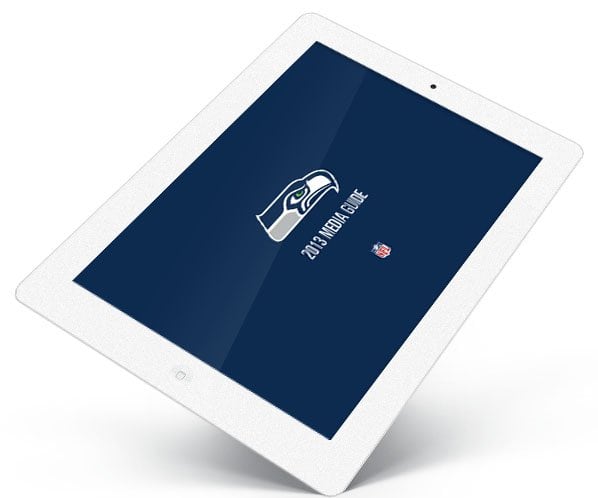 Reach your mobile audience with Branded Apps
80% of tablet and mobile audiences spend their time inside Apps rather than viewing through native browsers. A critical strategy for publishers is to create solutions for all devices and integrating push technology for viewing on all devices. 3D Issue makes this easy!
Enable guides and documents to be responsive with eBooks
eBooks are an emerging platform for content distribution with advancement in eReader technology, color e-ink reading and ePub3 and kindle format compositions. Use 3D Issue's eBook creator to reflow your old word doc manuals and how to guide into responsive eBooks for viewing on tablet and mobile native apps or eReader devices.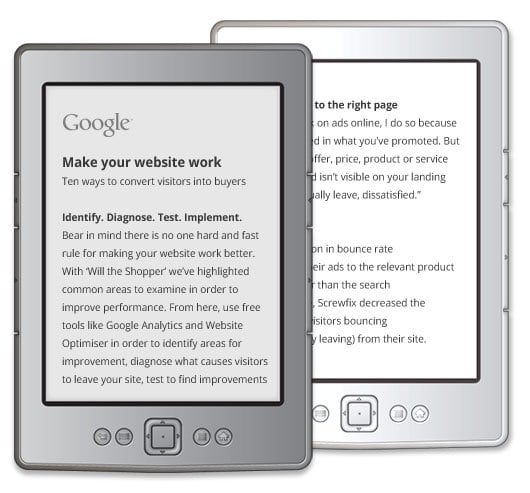 Enjoy the benefits
Optimize your content; obtain real time insights about your readers through Google Analytics integration within the 3D Issue software. Uncover the content that is resonating with the consumer. Discover how long the consumer is spending on particular pages and articles. Decide which content is working best for your publication and act upon your findings.

Our customers have a lot to say about us
We really value our customers and their opinions, we welcome feedback and act on feature requests.


Fergus Burns
Amazon



Stephen Competello
MACYS



Josh Metnick
Chicago.com, Inc.

Why not join an online demonstration?
We host free webinars where you can watch our team create a digital publication from scratch and post it live online.