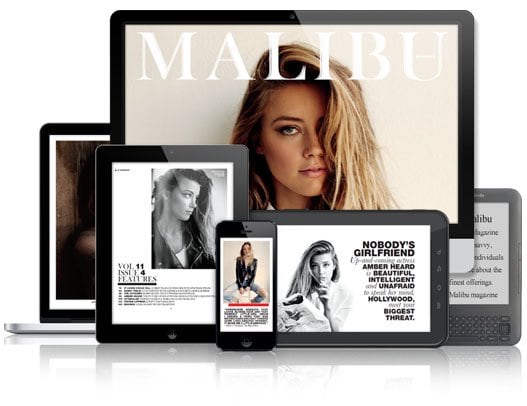 Flipbook Newsletters
Convert your static PDF newsletters into beautiful page flipping digital publications in seconds. Globalize your reach by using 3D Issue to create digital newsletters that can be viewed by your audience from anywhere and on any device.
Social content hubs
As tablets and mobiles are the devices of choices for consuming media, your content strategy needs to ensure that your online content renders to those devices. With 3D Issue's Social content hubs, you can aggregate content from all of your online sources and automatically push that content into a live auto updating newsletter that auto adjusts to suit the resolution of every device.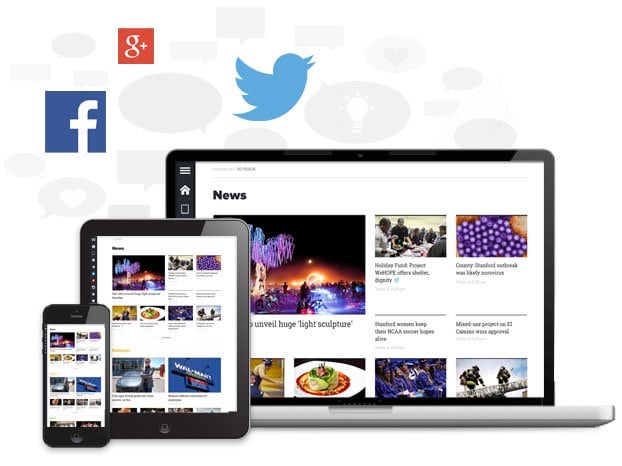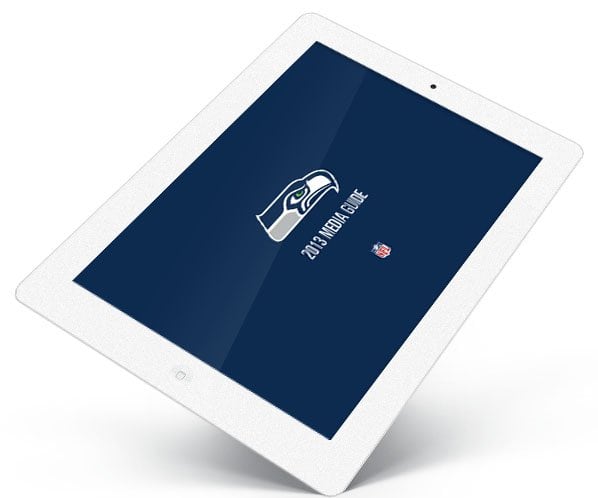 Native Apps
Your tablet and mobile audience spend most of their time inside native apps; 80% of the total time is spent inside native apps. 3D Issue offers a complete tablet and mobile native App publishing service that allows you to create your own newsletter App. Merge your news, marketing collateral and publications together within one App experience.
eBooks
eReaders are a growing channel to market for content promoters. The easy to use and zero glare make them perfect platforms for distributing and consuming text heavy publications such as newspapers, newsletters, documents and guides. 3D Issue's eBook creator is the perfect tool for converting your word documents, PDFs and online content into ePub 3 or kindle formats for distribution on eReader devices.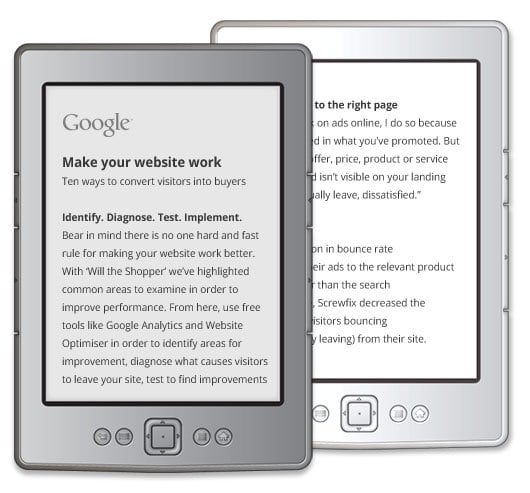 Engage the consumer
Engage the consumer with dynamic, interactive content such as video and audio, encourage interaction, create an enhanced user experience. Supercharge your static PDF's into content that will live long in the mind of the consumer.

Our customers have a lot to say about us
We really value our customers and their opinions, we welcome feedback and act on feature requests.


Fergus Burns
Amazon



Stephen Competello
MACYS



Josh Metnick
Chicago.com, Inc.

Why not join an online demonstration?
We host free webinars where you can watch our team create a digital publication from scratch and post it live online.