The "Line" tool on Experios serves a similar function to the "Spacer" and it's a great way to visually separate two design elements.
To add a line to your page, simply choose "Add Content", select "Features" and then click on the "Line" option. You can then grab the "Line" tool and drag it to wherever you'd like.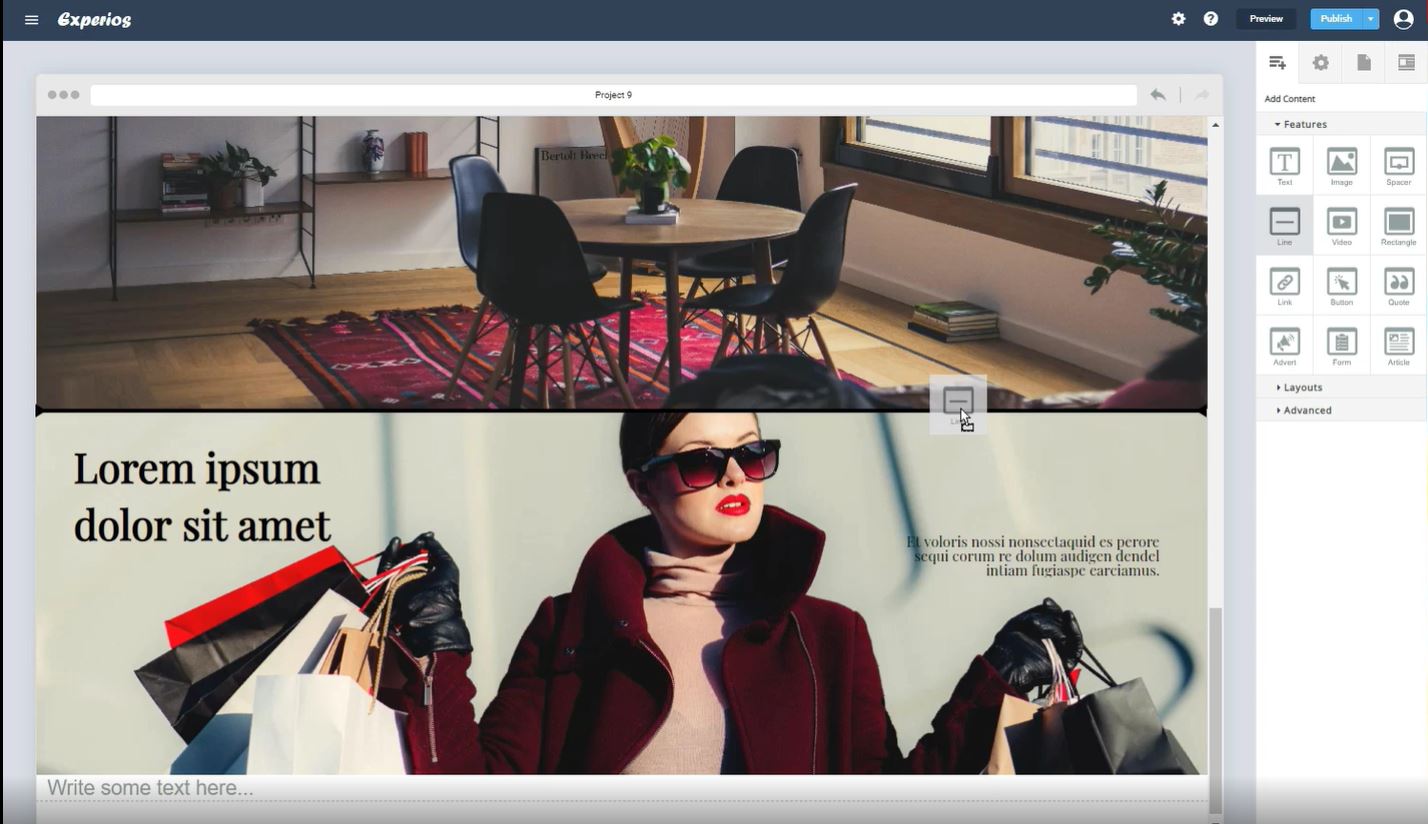 In this example, the line has been added to separate two images. 

Changing the line's properties, to work with the look and feel of your page, is easy. Just select the line that you've added, to open-up a "Properties" panel on the right-hand-side. Then, the line's style – including spacing, width and height, colour and background effects – can be edited.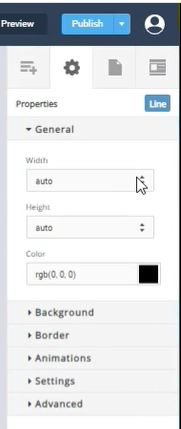 You can preview how the addition to your design will look on desktop, tablet and mobile, too.