Key Benefits
We give you complete control over the look and feel of your digital publications, there are many different layout options and interactive features available through our online platform.
CLOUD-HOSTING
Simply upload your PDF and Flipbooks Online will take care of the publishing process for you instantly, you can even mask the URL to make it appear as your own domain.
CROSS-PLATFORM COMPATIBILITY
Digital publications created through our online platform can be viewed on any desktop, tablet, or mobile device through that device's browser thanks to our optimized mobile version.
BRANDING & INTERACTIVITY
Add your own logo, background, and color scheme to suit your company's branding. Introduce interactive features such as videos, image galleries to your digital publications.
MANAGE TEAMS & CLIENTS
Our online platform has an integrated admin system that allows you to provide team members or clients access to Flipbooks Online, assign brands to them, and allocate permissions.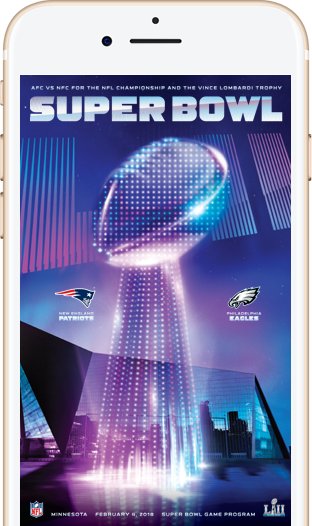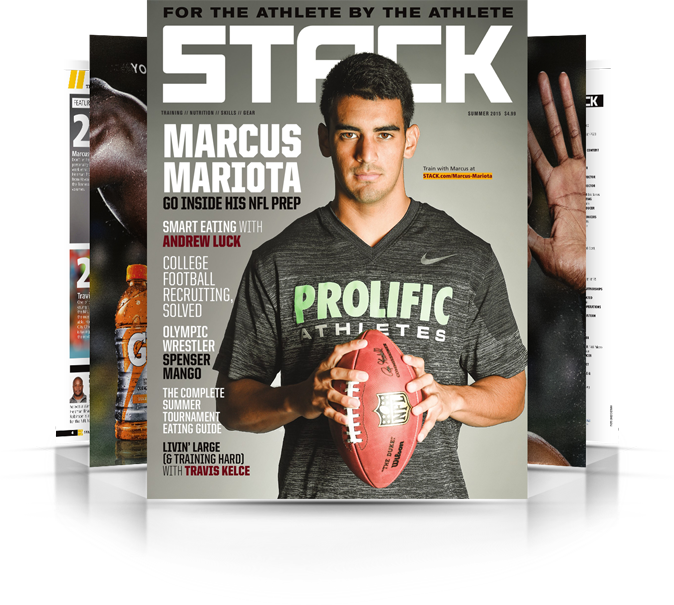 Instant publishing
Flipbooks Online converts and publishes your digital publication moments after you upload your PDF, as each of your digital publications will be available at their own web link you can easily begin sharing them on social media, through email campaigns, or even on your own website right away.

View on any device
We have an optimized version for mobile devices with smooth page transitions, fast loading speeds, and flawless pinch-to-zoom that ensures your readers will enjoy the same rich experience as they would when viewing on desktop. Any digital publications created through our online platform will detect whether they are being viewed on a desktop, a tablet, or a mobile device and load the optimized version for that device's screen resolution.




Interactive features
Our online platform automatically detects any web links, hyperlinks, and jump to pages present in your PDF during the conversion process and places a hotspot on top of them for you instantly. There are many different layout options and interactive features available through Flipbooks Online such as videos, image galleries, e-commerce, and much more.

White-label & API ready
Flipbooks Online has been created with our partners in mind, as a partner of 3D Issue you will not only be able to completely white-label the digital publications that are created but you will also be able to completely rebrand the web-based solution and offer it as part of your own service and gives access to your clients.




Google Analytics integration
When hosting your digital publications on our cloud servers you can mask the URL to make it appear as your own domain, this will allow you to gain an insight into your audience's usage and track statistics such as unique visitors, websites visited, page views, and much more. Simply enter your Google Analytics ID for your subdomain into our software once to begin gathering information on your digital publications and how your readers are interacting with them.

App solutions
With FlipBooks online you can use our free and un-branded 'FlipBook Viewer app to distribute your digital publications to your mobile audience where they can view your publications in a native iOS and Android app and allow readers to download and view your publications offline. If you would like to have your own branded app on the Apple and Google app stores check out our 'Apps' page for more information.

"I couldn't recommend the 3D Issue team more highly. They quickly felt like an extension of my team and worked to very tight deadlines to pull off a site, ezine and app for us. I was so impressed i'm now working with them so we can continue using their products as a regular channel."