Key Benefits
We give you total control over the look and feel of your digital publications, there are many different layout options and interactive features available through our desktop software.
SELF HOSTING
We have a built-in FTP client that allows you to choose where and how your documents are stored, there are no limitations on the number of self-hosted documents.
PDF AUTHORING
Import one or more PDFs, remove any bleed, and choose between a single-page spread, a double-page spread, or a mixture of both. Add, remove, and reorder pages.
OFFLINE EDITIONS
Our desktop software allows you to create both online and offline versions of your digital publications for desktop, tablet, and mobile devices.
AUTO-CREATE & PUBLISH
Automate the conversion and upload of your PDFs, drag & drop one or more PDFs into a specified folder to process them automatically with your desired profile settings.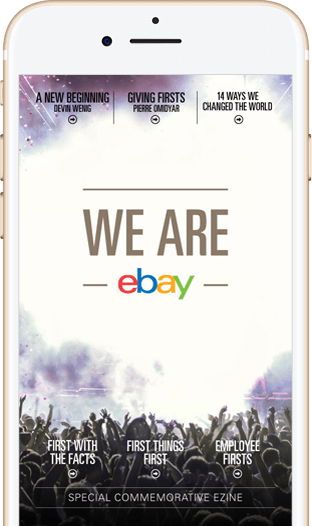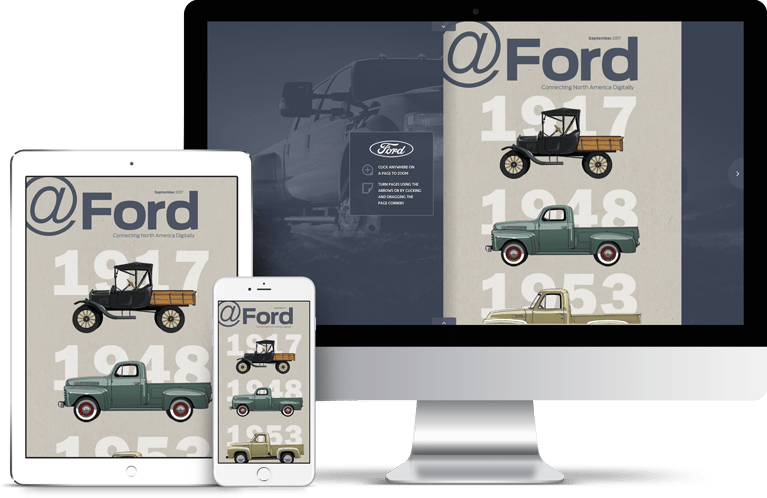 Cross-platform compatibility
Digital publications created through our software can be viewed on any desktop, tablet, or mobile device through that device's browser. We have an optimized version for mobile devices with smooth page transitions, fast loading speeds, and flawless pinch-to-zoom that ensures your readers will enjoy the same rich experience as they would when viewing on desktop.

Interactive features
Our software automatically detects any web links, hyperlinks, and jump to pages present in your PDF upon import and places a hotspot on top of them for you instantly. There are many different layout options and interactive features available through the software such as videos, image galleries, e-commerce, and much more.




Publish to your website
You can upload as many digital publications as you want to your own server through our desktop software. As each of your digital publications are available at their own web link you can easily share them through social media, email campaigns, or on your own website.


Full statistic reporting
FlipBooks offers you a fully integrated stats reporting solution while at the same time allowing you to integrate all published editions to your own google analytics accounts offering you the full benefit of Google's demographic and technical data while also enjoying the publishing centric data collected by FlipBooks digital editions.




Update past issues
Our software allows you to open existing project folders to make changes like replacing pages, changing the background image, or adding more interactivity. These changes will take effect immediately while your digital publication will remain available at the same web link as before.

App solutions
You can enable or disable our free unbranded 'Flipbook Viewer' app (iOS and Android) that comes with the software, when enabled it only pulls in your digital publications and allows readers to download them for offline viewing. If you would like to have your very own branded app on the Apple and Google app stores check out our 'Apps' page for more information.

"I couldn't recommend the 3D Issue team more highly. They quickly felt like an extension of my team and worked to very tight deadlines to pull off a site, ezine and app for us. I was so impressed i'm now working with them so we can continue using their products as a regular channel."