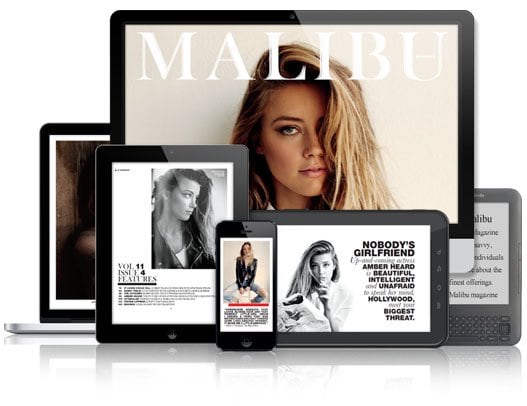 Create eBooks for every device and platform
Whether you need to publish your eBook into a Flipbook in HTML5 for iOS and Android, an ePub format for eReaders or even a native App library, 3D Issue has you covered. 3D Issue is the ultimate digital eBook publishing platform which allows you to publish to every format for viewing on every device.
Centralize your online marketing content with Content content hubs
In addition, convert your online marketing content into rich auto updating responsive publications that automatically resizes to any desktop, tablet, mobile and modern browser. A Hub can pull content from your blogs, feeds, alerts, Facebook, Twitter and other social platforms into a web publication that auto adjusts to suit whatever device your reader uses.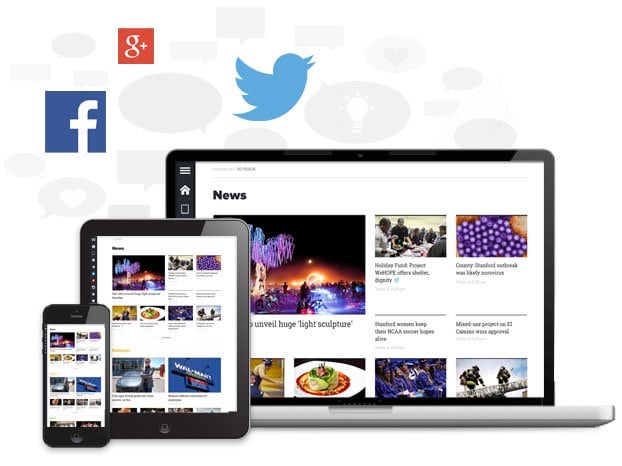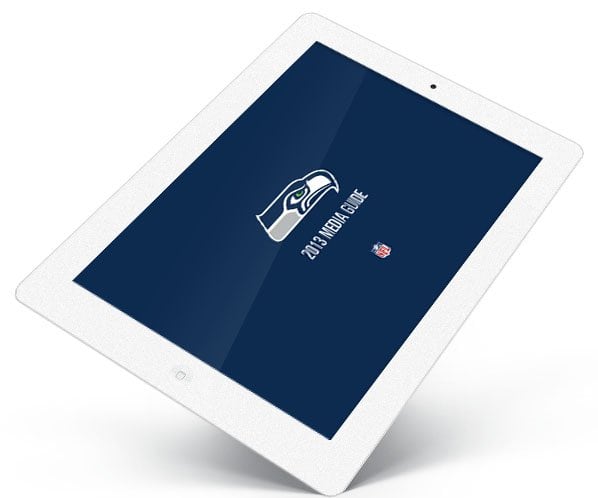 Reach a growing mobile audience with native Apps
3D Issue offers a full digital publishing platform that allows users to create a fully branded App. 3D Issue's native App service will provide you with branded solutions that allow you to publish your content through native Apps for iPad, iPhone, Android tablets and Smartphones.
Make your eBooks more accessible
Convert your text heavy books, course materials, regulatory documentation and manuals into HTML5, ePub3 and Kindle formats. 3D Issue's eBook creator has built-in text to speech synchronisation that allows you to convert your material to 508 compliant publications or for creating audio books.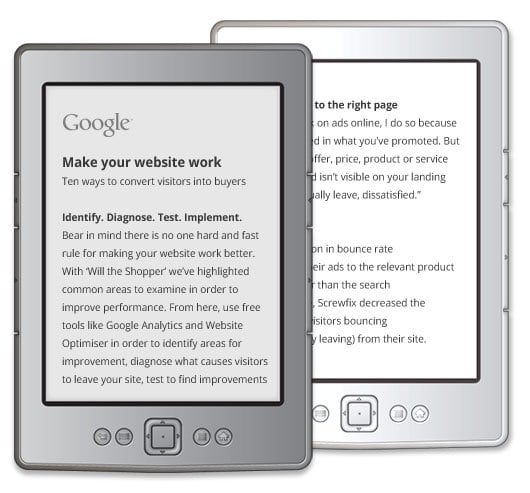 Availability
eBooks can be purchased 24 hours a day, every day, from the comfort of the consumers home. Regardless of whether that home is in a bustling city or a desert island, as long as the consumer has access to the internet then they will have access to your eBook.

Our customers have a lot to say about us
We really value our customers and their opinions, we welcome feedback and act on feature requests.


Fergus Burns
Amazon



Stephen Competello
MACYS



Josh Metnick
Chicago.com, Inc.

Why not join an online demonstration?
We host free webinars where you can watch our team create a digital publication from scratch and post it live online.