Thank you for downloading 3D Issue
Your download should automatically start within seconds. If it doesn't, then please click here to restart. When activating the software, please ensure that you enter the same username and password that you entered when downloading the software. This software is a fully functional 14 day trial.
1. Install 3D Issue
(Run the 'installer.exe' file to install)
2. Activate 3D Issue
(Enter your username & password)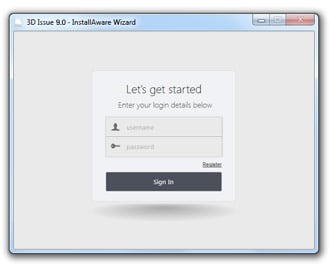 If you need any help please contact one of the team at info@3dissue.com or call US: +1-718-569-6212. While you are waiting on the download to complete, help us spread the word and send a Tweet.