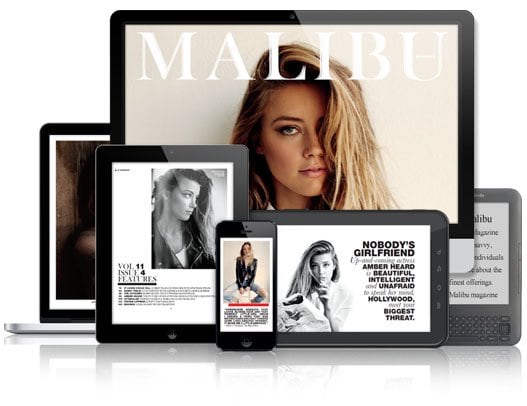 Reduce costs and distribute eCatalogs online
Create page turning eCatalogs from your PDFs and empower your readers' experience with video, animations, audio, information popups and auto catalog link creation. 3D Issue outputs eCatalogs in pure HTML5 to ensure content can be viewed on the latest tablet and mobile devices and also the old desktop browsers.
Delight your readers with responsive catalogs
Embrace 3D Issue's Content Hub and solve your mobile content strategy. As your audience continue towards mobile, it is imperative that your publication evolves to responsive layouts and achieve penetration by allowing your content to auto-adapt to suit the resolution of your readers device. 3D Issue content hubs brings together content from your online communities instantly into responsive publications.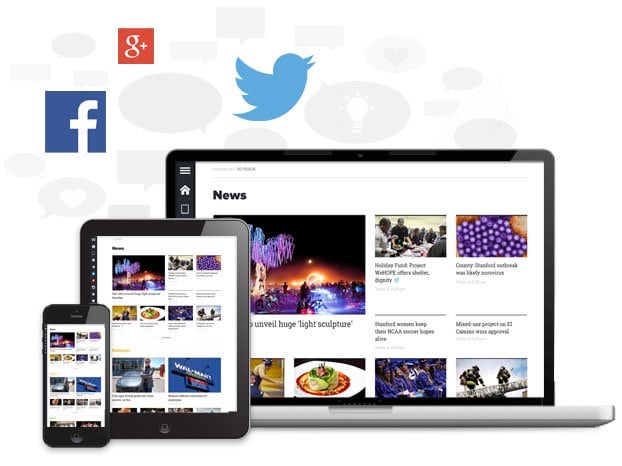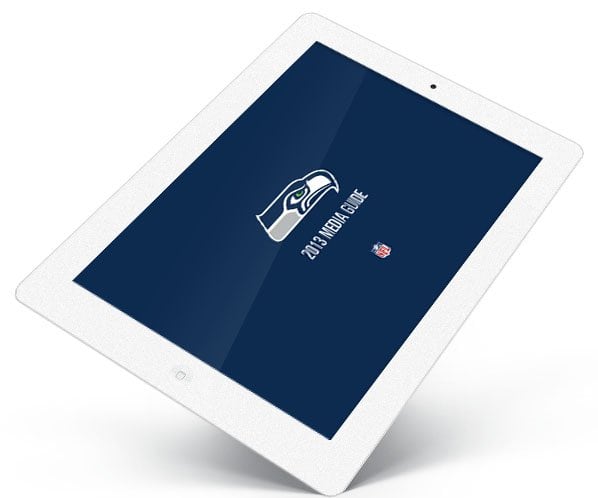 Maximize your exposure with 3D Issue Native Apps
As the majority of readers spend their time with native Apps it is critical for companies to ensure they have a native App. 3D Issue offer an innovative and unique publishing experience that allows you to convert your existing PDF publications into an App for your growing mobile audience.

Where? How? Why?
Optimize your content; obtain real time insights about your readers through Google Analytics integration within the software. Uncover the content that is resonating with the consumer. Discover how long the consumer is spending on particular pages and articles. Decide which content is working best for your publication and act upon your findings.

Our customers have a lot to say about us
We really value our customers and their opinions, we welcome feedback and act on feature requests.


Fergus Burns
Amazon



Stephen Competello
MACYS



Josh Metnick
Chicago.com, Inc.

Why not join an online demonstration?
We host free webinars where you can watch our team create a digital publication from scratch and post it live online.