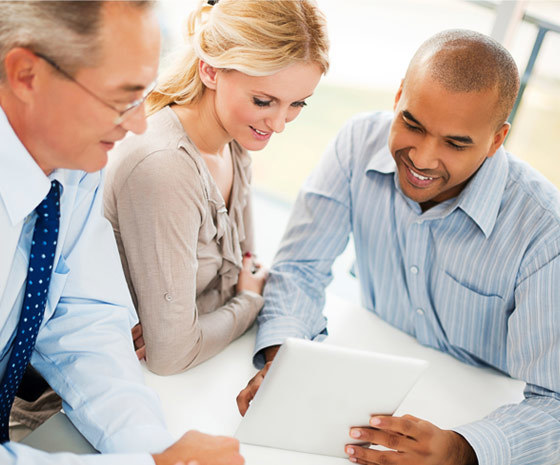 We at 3D Issue are extremely excited about app creation, our developers are evolving new ways to support cross-platform mobile apps even more seamlessly and at top technology and industry standards.
Being the best and having the latest features is something that is embedded in our company policy. Our customers have come to expect this level of expertise from us and we don't disappoint.
We take time to get to know our ...