Our reader is incredibly customizable.
Increase your Brand recognition by styling the reader with your Brand logo, backgrounds and colors. Change button icons, hotspot colors and behaviours to match your publication.
Choose between Reader styles that give your pages more screen space or give your features a prominent position.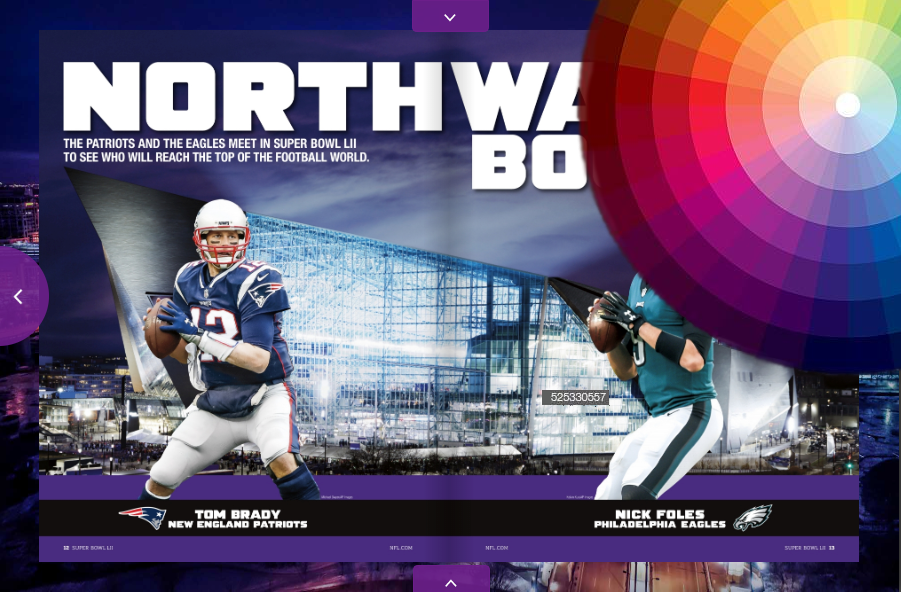 Read 3D Issue Flipbooks from any device.
Flipbooks are created using HTML5. Your readers can view your Publications directly in their browser. This means no plugins, extensions, Flash or other unnecessary downloads. Flipbooks can even be downloaded into our included Flipbook Viewer app for offline reading on iOS and Android devices.
In other words, there are no barriers to reading Flipbooks.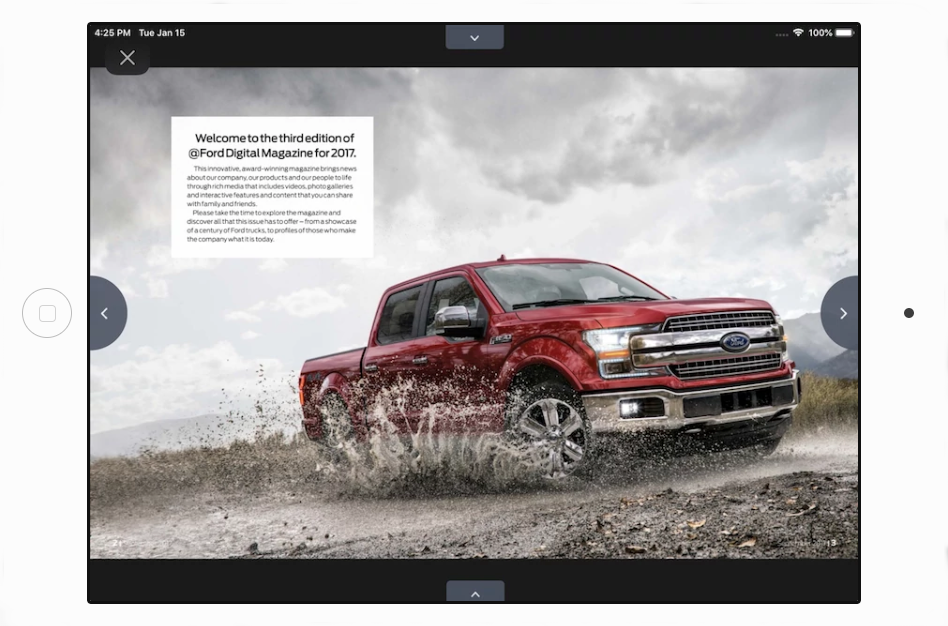 Flipbooks feature robust Search functionality. Search works on every device and extracts all the text from your PDF(s) automatically. Search also includes in-page result highlighting which also integrates with our notes features.
Users can search for text in your full Library of back issues using our Library Page, no server scripting required!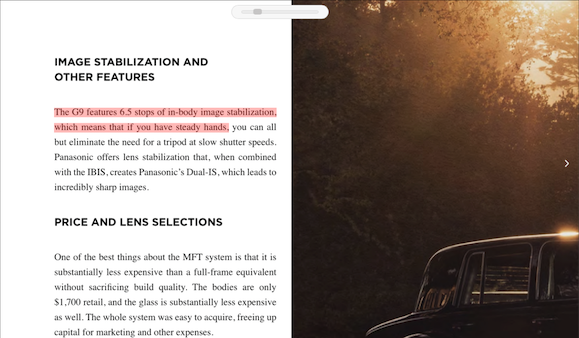 Flipbooks make it convenient to navigate through your documents. With Flipbooks there is no need to scroll endlessly through PDFs to find the page you need.
The Contents Menu makes it easy to navigate the document, with multi-layered navigation Trees and support for external links.
Add a Navigation panel to your Flipbook to give page previews in a thumbnail carousel or simple arrow navigation. Users can also launch a page preview panel using the Thumbnails button from the features bar.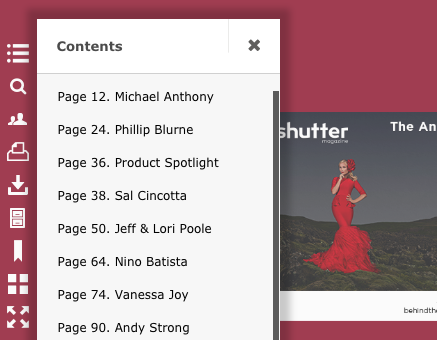 No document reader is complete without a full set of tools & features.
Our Flipbooks include features such as Secure login and printing support, and include Reader tools such as Bookmarks, Notes, Clipping tools and Fullscreen support.




Turn pages like a real book with the Flipbook animation options.
Choose between 3 view modes, Flip, Slide and Presentation. Publications using flip use the Flipping animation when moving between pages. Slide and presentation publications use a sliding or scrolling animation and can scroll vertically or horizontally.
Why not try it for yourself?