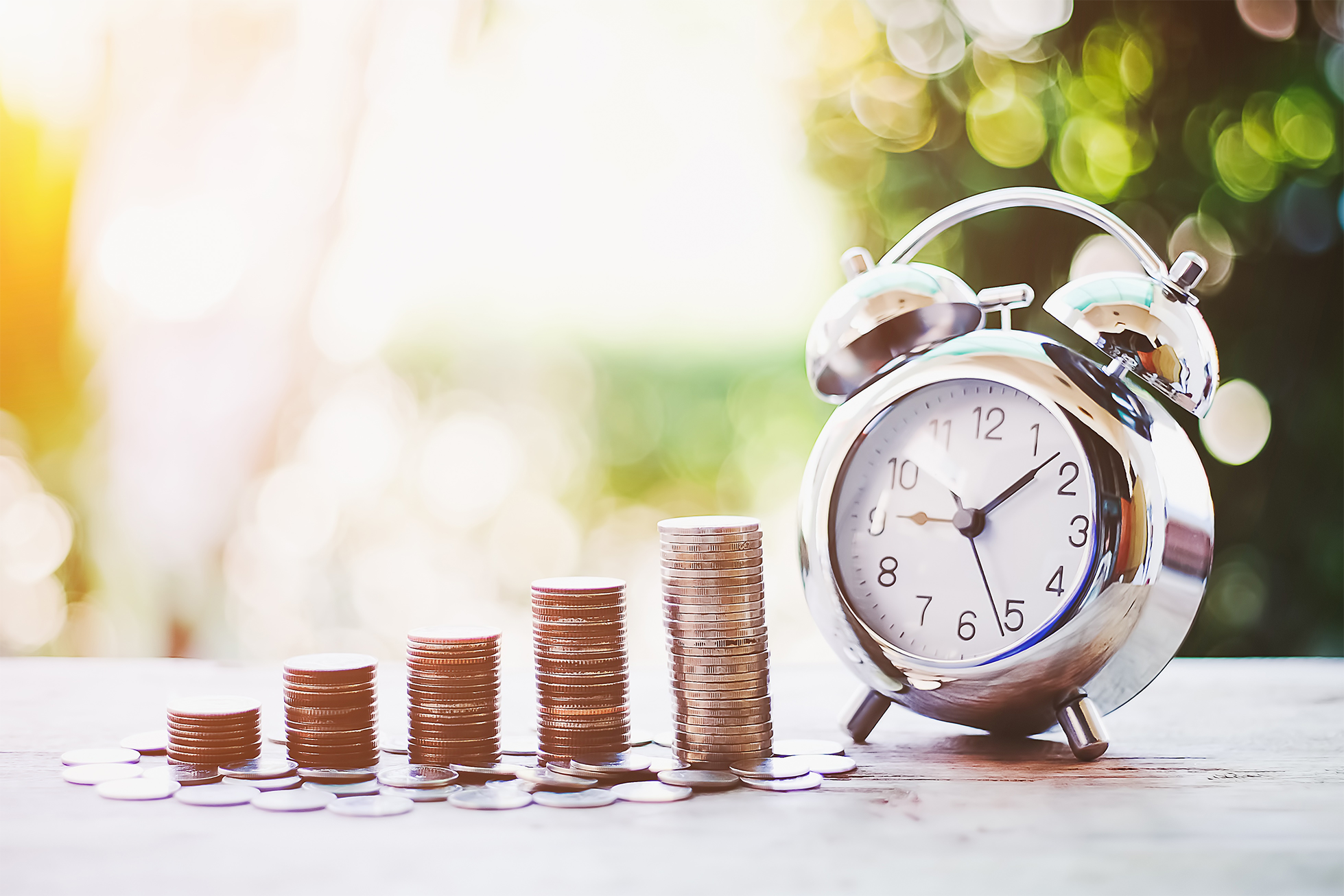 Experios can save content marketers both time and resources, allowing them to deliver a greater return on their content creation investment.  
Manually building responsive content experiences, that work across all devices, takes time and requires input from at least three functions: the marketer to create the content, the designer to create designs for each resolution (desktop, tablet, and mobile) and the web developer to convert those designs into responsive content experiences. This can lead to bottlenecks that negatively impact the content flow, frequency, quality, and channel options. 
Experios eliminates that, allowing you to publish your content live in a matter of moments without having to leverage any other resources. Just choose your template and add your content, simple.