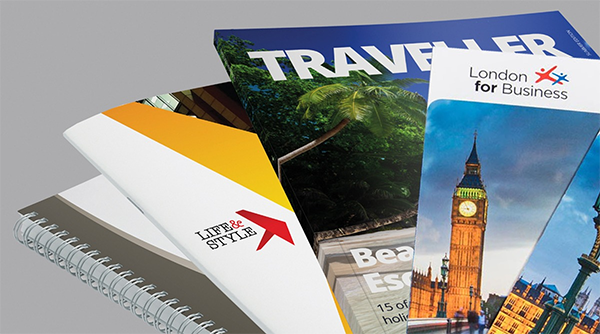 You can use Experios to create all sorts of content packages from presentations to newsletters, from newspapers to company reports, from white papers to flyers, and from brochures to catalogs. Any content that your company creates can be repurposed into a responsive content experience. Experios can even be used to create microsites, these are perfect for hosting things like event-specific content. 
The Experios platform enables you to create rich content experiences for your audience without the support of external resources such as graphic designers or web developers. Embedding finished publications into your site is super-easy.  Experios partners are also able to download their publications and host them on their own websites or intranets. 
Experios' sophisticated tech allows your content to auto-reshape to suit your readers' devices, offering them the same rich branding experience they'd expect from traditional print publications and ensuring that your content has a greater return on investment.