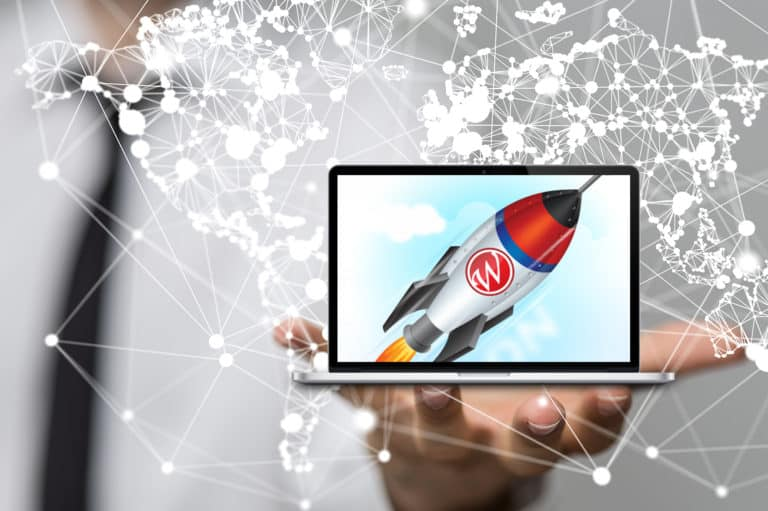 We understand that today's marketing professionals are under pressure, facing challenging business objectives – especially around content creation – but with limited time to onboard tech. 
Using Experios will enable you to get content in front of more readers, faster, and at a fraction of the cost compared with more traditional routes. By automating the design and development of responsive content experience creation, Experios eliminates any frustrating bottlenecks in the process. 
Providing you with countless design possibilities to create pages that are responsive and will adjust automatically to suit readers' devices, Experios will enable you to spend more time doing what you do best – creating great content.