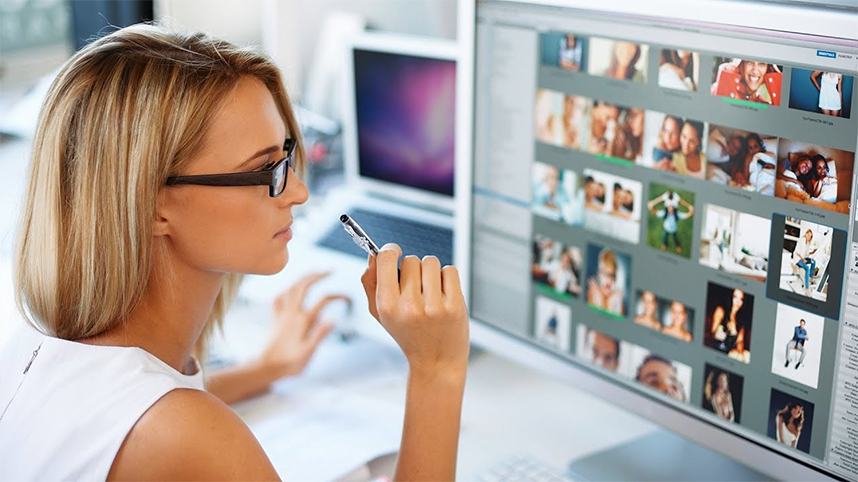 Recreating the look of a printed page is possible with Experios but some elements don't transfer to responsive design.  
Imagine a page design where text is wrapped around an image, for example. If you tried to keep that effect, the text and the image are likely to be too small to work well on mobile. 
Responsive design is about ensuring that content reshapes to suit the reader's chosen device for greater content engagement, an improved delivery of key messages and a greater return on content marketing investment.