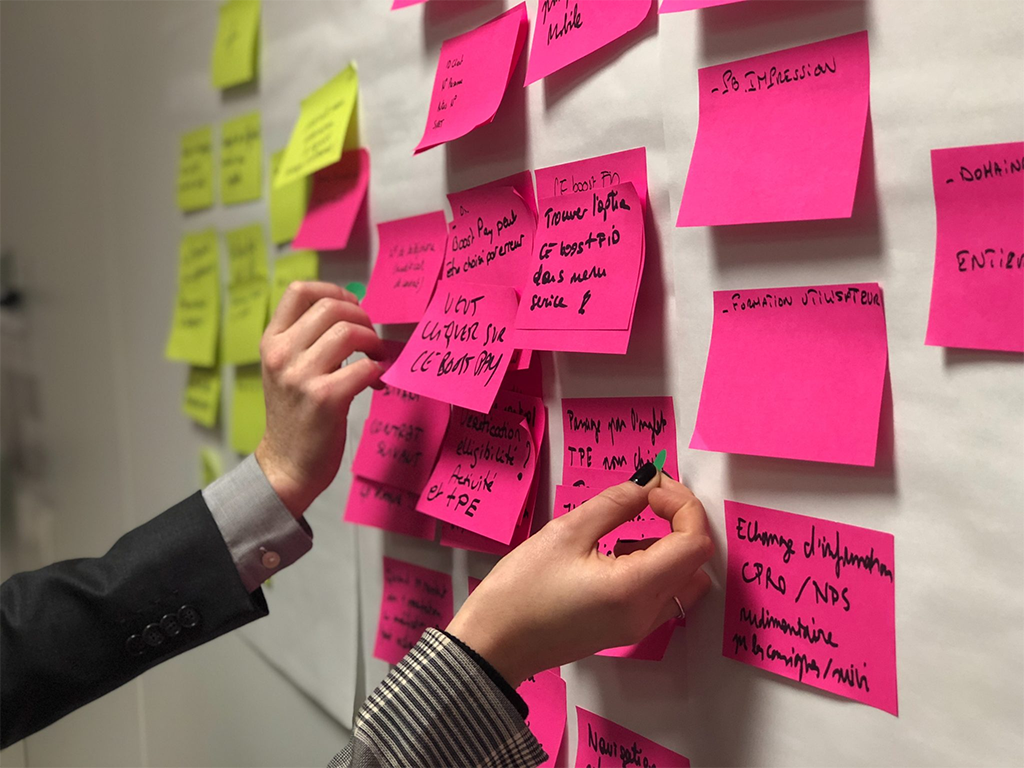 All online publishing platforms allow you to manually add content. You can copy and paste text directly into the article templates or upload images and videos into the media library, before placing them in the editor.
But, with Experios, you can also integrate content automatically from online platforms such as XML files, RSS feeds, websites, web pages and social platforms such as Facebook, Twitter, Instagram, YouTube and Vimeo. You can even submit content automatically using email.  
This is a really powerful tool when collaborating with peers or working in teams. The content curation tool gives you and your team a content pipeline while allowing you to control both content flow and access.