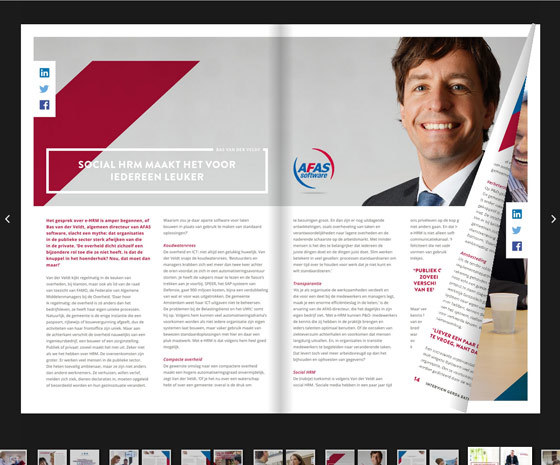 Flipbooks in HTML5 are stunning. Impress your audience today by simply creating your own.
HTML5 animation used imaginatively throughout a flipbook can enhance a publication significantly. It can heighten engagement, improve time spent on pages, add to design features and increase the overall look and feel of the message being portrayed.

At 3D Issue we strive to ensure our software meets all device ...