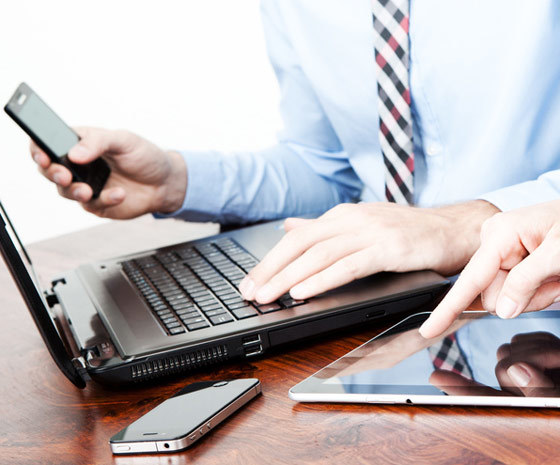 Advantages of mobile apps:
1. Market your brand to a mobile audience. People are now consuming more content from larger mobile and tablet screens.
2. Time spent in mobile apps is more than time spent surfing mobile web.
3. Apps can be branded to a business, customized with images, text and logos, so giving customers an app to access you can be an extension of your brand directly to their phone. What better way is there to keep in someone's subconscious?
4. Attract a mobile audience. Marketers are creating strategies that highlight the current need to market to mobile, including creating responsive sites, making content hubs and publishing content to apps.
5. Publish to an app for online and offline reading. Now digital publications can all be built into your app, even archives of your issue for ease of access and reading.
6. 3D Issue apps are native solutions which means your app will work with the device's built-in features. Native apps get full support from app stores and mobile marketplaces.
Challenges of mobile apps:
1. Just like you want your advertisement to be seen, you want your app to be downloaded. We recently blogged on how to make your app more visible on the app store.
2. Creating your app can be a daunting experience at first. The 3D Issue app team can help, they can build and customize apps for all types of businesses.
3. Populating your app with suitable content. 3D Issue Hubs can easily curate your web content into easily manageable auto-updating content for apps.
4. Getting your app approved in the app stores. There are many guidelines to follow that help your app get submitted. Follow best practices set out by app store and play store. Alternatively 3D Issues expert app team can build and submit your app for you.
If you have any questions or would like some more information simply contact info@3dissue.com.
By Audrey Henry