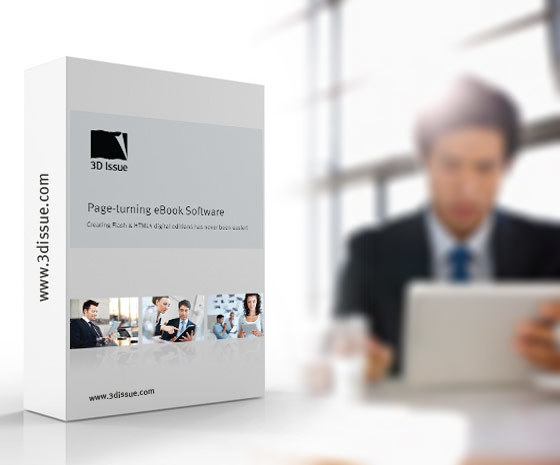 One of the most frequently asked questions we receive here at 3D Issue is 'Which version of page turning software is right for me?' We endeavor to offer the best advice in our analysis of which product best suits your company's needs, and generally this question can be answered by bearing in mind these 6 things listed below:
1. What is the format of the original files you want to turn into page-turning digital editions – PDFs or other file types?
2. Is interactivity important to your digital publication? For example, would you like to add features such as; HTML5 and flash animation, clickable buttons, urls, email links, video, audio, image galleries and shopping carts to your page-turning digital edition?
3. Will you require both online and offline digital editions? Offline will enable you to distribute your digital publication via DVD or USB or through an app. Online will enable to you share your publication via websites, email, social networks and so on.
4. Do you want to receive user information guides, webinars, video tutorials, technical support, maintenance, training and upgrade protection?
5. Do you want to be able to publish your digital editions to a mobile app?
6. Would you like to be able to create endless numbers of digital editions that will be viewable on all devices to your readers?
The products in the 3D Issue digital publishing suite vary in price and features so we can be sure to offer our customers the most appropriate software solution to suit their individual needs.
To discover which version is best for you, take a look at this product selection chart.
Simply email info@3dissue.com or telephone US: +1-718-569-6212 the 3D Issue digital publishing team, tell them a little about your publishing and marketing needs and together we can work out the right solution for you based on these requirements and your budget.
By Audrey Henry