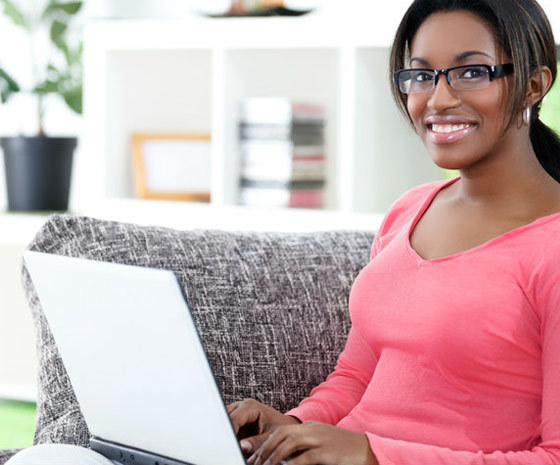 The ability to publish from the comfort of your own desktop or laptop is a convenience that many a digital media marketer and modern publisher enjoy today.
In order to do so simply download desktop publishing software and install it on your Mac, PC or laptop. Now you can begin to publish! Endless opportunities await you; as your distribution, multiple device accessibility, and propensity to reach worldwide markets is now ahead of you.
The capacity to create digital catalogs, newsletters, magazines, ebooks, information guides, and online resources is proving an unstoppable practice as developers are striving to create software that makes this process easier every day. Publishing tools lend themselves to content marketing techniques. The facility of everyone being capable of creating great looking content that adapts well to all screen sizes, is a must and with 3D Issue digital publishing software we have all areas covered.
3D Issue's first product back in 2006 was desktop software that allowed print publishers to convert PDFs into online 3D page turning digital replications and it is still going strong with over 150,000 installs of the software worldwide. Today 3D Issue is creating further tools to engage modern mobile, tablet and computer trends, with its content Hubs tool and its branded mobile apps.
We listen to our customers, get feedback from users, pay heed to software and device updates to get a feel for what we need to create.
Content marketing and desktop publishing
Creation of ePublications; easy as 1,2,3!
Flipbooks can help advertize any area of a business or service. Flipbooks can also be used internally in large corporations for white papers, annual-reports and guidebooks.
We find there is huge scope for the use of online publications in Universities also, with prospectuses being produced digitally with interactive features that encourage greater reader engagement.
All you need to start is a PDF of your publication, and in minutes you can have created HTML5, iPad, android, eReader versions and more.
If you have any questions or would like some more information simply contact info@3dissue.com.
By Audrey Henry