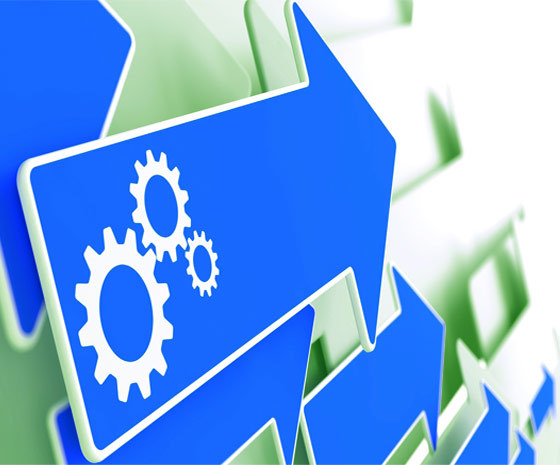 Automation can relieve a lot of pressure from the typical office working day. Tasks can be automated through the use of software tools. Many repetitive tasks now can be taken care of by technological means freeing up your time for more advantageous responsibilities.
Wikipedia states: "The biggest benefit of automation is that it saves labor, however, it is also used to save energy and materials and to improve quality, accuracy and precision."
The key goal of most digital marketers looking for automation software is being able to manage successfully the online sales funnel of e-commerce websites. Creation of marketing material that is automated also has huge benefits for the overall growth of leads, of traffic and sales.
Ok, so now we are familiar with automation, how can it be used in digital marketing?
A few simple ways to save time through marketing automation:
You can automate emails, separate which email campaigns go to which prospects lists, data collected through your website, lead nurturing, social sharing to your network profiles and much more…
Getting better results from each working day:
With software solutions designed to take care of repetitive tasks the office productivity shoots up to a whole new level. You and your colleagues can focus the extra time you have gained on the creation and implementation of new strategies.
Sequential updating of content:
Create marketing material with a content marketing tool like 3D Issue Hubs. It aggregates web content from RSS feeds, social network posts and YouTube videos and much more together so you can showcase all your content to your audience anytime. You can rest assured that the newest content will always feed into your hub as the technology allows for auto-updating. Again, this is an example of how automation is making life easier for the 2015 busy office/business environment.
Marketing Automation makes things much easier:
An appropriate marketing automation platform, especially when designed for small, medium and large online businesses has to match functionality requirements like the devices and computers that people access content on nowadays. Ensure you create content that fits in with current digital trends.
By Audrey Henry