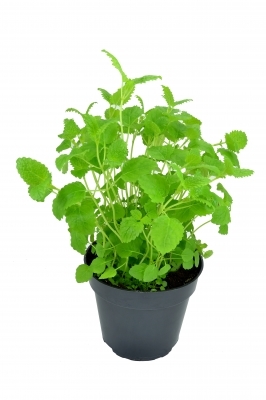 What is a SERP? I hear you ask! SERP stands for Search Engine Results Page and for anyone out there investigating or thinking of engaging some assistance where it comes to optimizing your site for Search engine results the term 'SERP' will become more and more relevant.
Traditionally flash conversion software didn't work any favours for search engines, Flash is difficult for the search engines to scan as the spiders at work like text – plain old text and not the 'jazzy'  Flash files which to be fair 3D Issue has created it's fair share of but fear not…also don't forget that we do HTML5 publications too for your mobile editions.
Since the initial release of 3D Issue the software has been conscious of the above fact and worked to alleviate the potential loss of search juice which is available when a content curator adds new information to their site. Adding new and original content to your site is the best way to establish and maintain a successful SEO campaign.
3D Issue helps in quite a few ways.
1. By extracting all text in the publication
3D Issue works hard for your publication the software scans every part of your PDFs and if the text can be read (acid test here – if you can highlight in the PDF then your good) it will be extracted and added to a page of HTML code which is then made available in the output folder.
2. Adding Search Engine Optimization information
In 3D Issue version 5.0 and above there is also the opportunity to add the all important Publication title, Keywords and a description to each publication. These may be customized depending on the publication in question so that your marketing collateral doesn't necessarily end up sharing SEO data with your sales pieces.
3. Use your site map
HTML text is only of use if recognized as part of your website so you will need to connect these pages so they appear as part of your website – then build your site map and submit to Google and Bing (Did you know that in the USA right now Bing accounts for almost 35% of search?)
For information on submitting a site map for Google check out this search result.
For information on submitting a site map for Bing check out this search result.
4. Use 3D Issue as part of your SEO campaign
Ensure that everyone is clear on 3D Issue and the capabilities above, on first inspection one might worry and even exclaim 'Flash is no use for SEO!' like most of the hard rules in SEO there is such a combination of information out there you need good advise so get in touch info@3dissue.com for more info on how to ensure that your new content is not being missed out on!
Image is from the nice folks here.