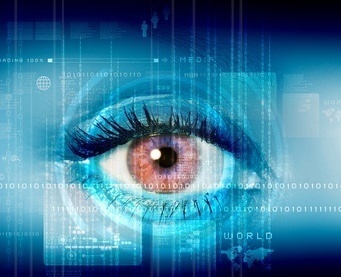 As a website owner, I'm sure you're always trying to increase the traffic to your site. As difficult a task as it may be, it's not an impossible one and visual content marketing could be the answer you're looking for.
Many people write blogs for their website, but not many use visual content to its full potential. If a picture is worth a thousand words, how much would a video be? When it comes to capturing your audience's attention, you want to take full advantage of every second. We all know that short attention spans have made lengthy explanations less effective – so how do you keep interest? Easy, show, don't tell.
The human brain processes visual content faster than text. In fact, Forbes found that 59% of senior executives would rather watch a video than read an article when both are provided.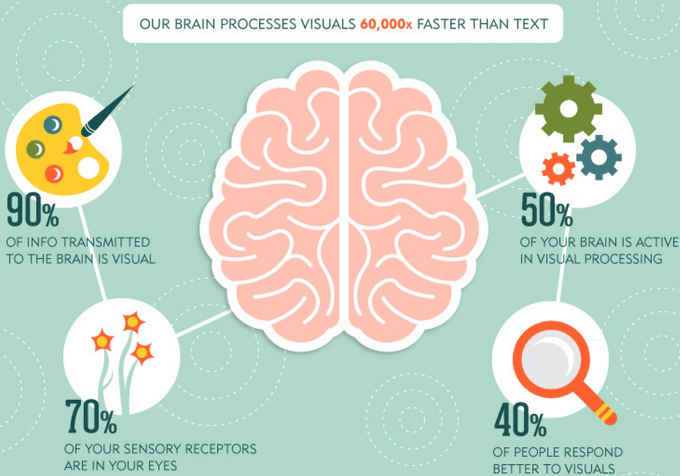 Because of the natural tendency of people to love visual content, rich media is becoming an increasingly important player on social media, mobile devices and standard browsing.
Over the past several years, the ability of your computer and smartphone to display high-resolution images and videos has improved drastically. This has provided brands and advertisers with a new channel and new opportunities.
In a recent study BrightEdge compared the click-through rates for different types of content and found that the one with images and videos had a 13% higher click-through rate.
But not only that, pages with multiple type of content usually rank higher in Google as well.
With an increase in the number of clicks your content receives (as now it's more appealing to your audience), the traffic to your site will soar and drive more engagement, pushing your rank even further up.
Hopefully after reading this blog you'll consider adding more videos and music to your marketing strategies, your flipbooks, or your digital catalogues.
If you are interested in doing so but don't know how, you can try our flipbook software today or email us at info@3dissue.com for more info.