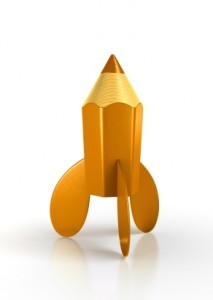 The airline Virgin America have signed a recent new deal with Google in what this Blog figures is one the first deals between an Internet Company and an Airline for computer hardware. Virgin have worked with Google in the past for a web portal as reported here earlier.
The Airline is to offer Chrome books for all its passengers from today until September 1st and free wi-fi to boot.
(Wouldn't it be nice if the porpositon of free wi-fi were to become taken for granted? we must be nearly there now surely – with most people having their own hotspot available to them via tethering on their smart phones? anyway back to the blog…
Of course the habit of getting high quality tech on board is not a new one American are famed for providing Bose's $400-ish QC noise cancelling headphones to their business class passengers and that particular perk always goes down a treat.
This new deal sounds interesting (if somewhat short-lived?) and is sure to be popular with those travelling on the airline over the next few months so travellers can give the Chrome book a full workout for free for a few hours, and of course the joke about computing in the clouds via the cloud has already been made and its not a good one.
Happy Canada day to all in Canada today and Happy 4th of July to all in the US for Monday have a nice break.