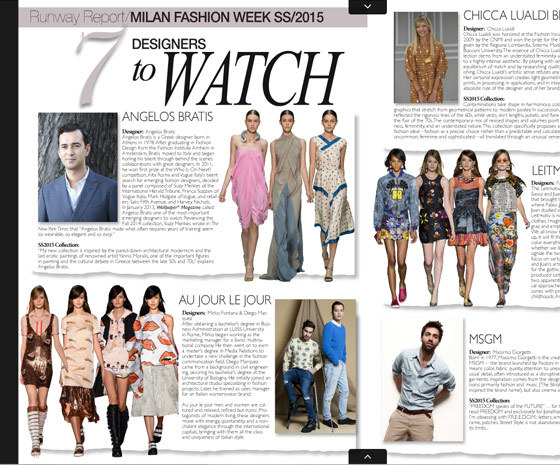 If you are trying to decide whether to go digital or not, this blog should quickly inform you as to the right course of action. A good place to start your research on this sector is to find out about the benefits the evolution to digital can bring you and your magazine.
If you are wondering if your magazine will gain more viewers, subscribers and interest you can rest assured that it will. The distribution with a digital version is instant with no slow delivery time. The fast paced rate at which the world operates now is conducive to digital.
Reach a wider readership figure
One of the key benefits is that digital publishing can provide you with the possibility to reach a wider audience on different platforms. The 3D Issue software creates editions that can view not only on desktops and laptops but also on mobile devices and tablets. In this way, you can make sure that no matter the device used by your readers they will be able to view your publication accordingly. Moreover, digital publishing can enhance your publication through interactive features; which can bring your publication to life and as a result you can provide your readers with the best reading experience.
View the samples by clicking on the images to launch the magazines!
Viewing various samples of digital magazines created with 3D Issue digital publishing software will inspire you as to the features that are possible to wow your readers easily.
Every page can be used for creating memories that can resonate with your readers – the choice is yours what they will be. Design with passion fuelled by technology and you will discover there are no limits to what can be achieved.
See a magazine in its digital form by clicking the image below: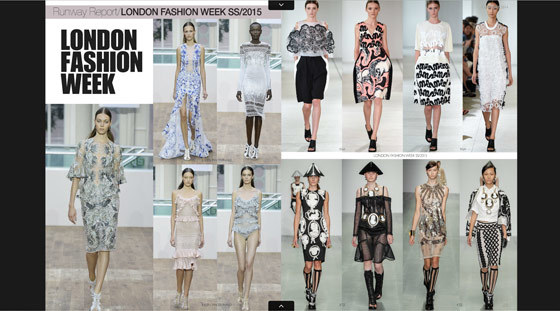 3D Issue software provides you with interactive elements such as adding videos, audio and web links in your edition. See the sample below which embodies these features: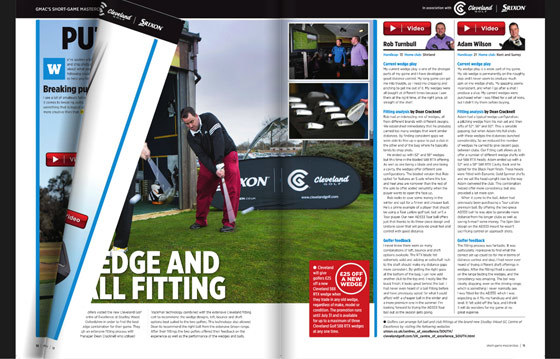 The interactive features can also improve your relationship with your readers as you can communicate with them in a more engaging way. See the example below which utilizes the "jump to page" feature on the front cover. This feature is often used on the contents page also.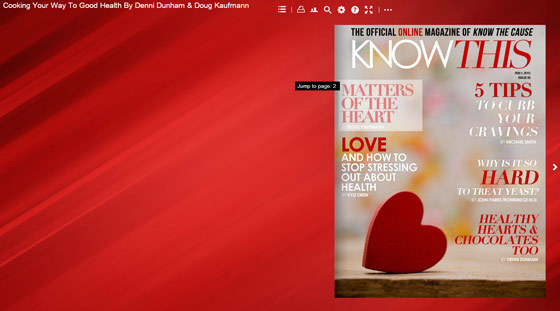 These are only some of the benefits you can get by going digital. More publishers are going digital these days in order to appeal to that rapidly increasing mobile audience. Our users love the fact that the magazines created with 3D Issue can also be published to a mobile app, complete with all archived editions.
Love life, embrace modern advancements, strive to make your magazine a vehicle for this ethos, make it beautiful, utilize the best of the creative technology available to you.
If you have any queries on the kind of digital publication you want to create, please drop us an e-mail at info@3dissue.com.
By Audrey Henry