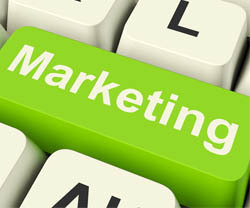 We are now living in the digital era. There's no doubt about it and therefore everyone is online, people and businesses alike. Internet has merged those that once were small, nationwide markets in a big, global one and by doing so, competition has become fiercer than ever. If brands want to succeed there is not a second to waste. Today I'm showing you 5 useful online tools that will help you achieve your goals.


Squarespace is a content management system composed of a website builder, a blogging platform and a hosting service. It allows you to create a fully responsive website in a really simple way. There are many templates available and the best part is that you don't even need to worry about the hosting, they take care of everything for you.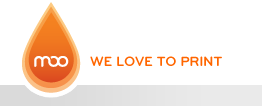 Although almost everything now is done online, printed business cards are still used all over the world.  Well, Moo has kick the business up a notch. Forget about those boring, dull cards and make everybody's jaws drop with the stunning designs that they have to offer.


Is a powerful e- commerce website solution. It allows you to create an online store without needing any technical or design experience. Really handy if you're planning to open a new online shop but don't know where to start.


A web and mobile application designed to enable teamwork among co-workers without the need of the email. Its founders Dustin Moskovitz and Justin Rosenstein Facebook former employees were the ones in charge of improving the productivity of the employees in the social juggernaut.


And last but not least, 3D Issue Hubs centralises all your content into a responsive, stunning mobile web application that can be viewed on any desktop, tablet, eReader and SmartPhone. It collects your content from the premium social platforms such as Twitter, Facebook, LinkedIn, Google+, Instagram and Youtube, encourages interaction with your readers through comments and sharing options and it helps you become the trustworthy, reliable and main source of information inside your industry.
Each one of this tools, if used correctly can help you stand out from the crowd, save time and offer something different to your customers, which in the end is what will give you the chance to get in contact with them and solve their problem. Give them a look, they are well worth your time. By the way, did you know that you can now try 3D Issue Hubs for free?
Don't miss this opportunity and try it today!