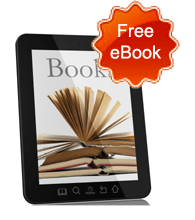 Today's blog post gives you a free download! This e-book is a selection of top tips and tricks to create the very best digital magazines for your readers. This free e-book is available for download on desktops, tablets and eReader devices, simply select from the download options below.
Highlights in this e-book include:
– A Cheat Sheet to Optimize your digital editions for search engines
– Responsive web design: What it means for digital publications
– Digital Publishing Beginners' Starter Pack
– How to create digital newsletters for marketing purposes using 3D Issue
– Creating a digital magazine for the first time?
Download the eBook to your iPad or eReader using epubs by hitting the image below:

By 3D Issue