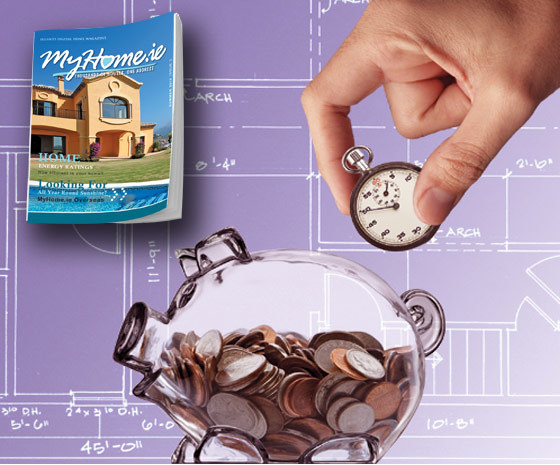 If you produce and dispense digital magazines on a regular basis, then this blog will interest you. Digital publishers producing magazines and other online publications can benefit from saving some valuable time.
Why should publishers use these tips? Firstly, your audience will appreciate it. They want content fast, they like quick loading times and effective delivery of their favorite reads. If you make them happy they will remain loyal to your publication allowing it to grow in prestige. This will enable your title to develop, gain more advertisers, investors and contributors, inevitably resulting in you reaching new markets.
The time-saving advantages that automatically accompany 3D Issue are:
1. Instant Delivery: Customers can read your publication as soon as it is published, no waiting for the postman or courier delivery services like with printed copies. A digital means of distribution saves a lot of money on printing and postal costs and it is also a lot more environmentally friendly.
2. Easy to Share: Online publications can reach further and wider fields and a larger target audience. Ease of circulation can be achieved by joining Linked In, Facebook and Twitter and setting up a company page, the link to your magazine can be shared from there, you can also join countless other social networking sites. I recommend that you join the ones that are best matched to the profile of your target audience and desired readership.
3. Sharing benefits your magazine's circulation: New customers will be able to find you online, you will have greater opportunity to reach potential customers with each new publication. Readers that enjoy your magazine will share the link to your publication with their friends and like-minded readers, this opportunity is not possible with print versions.
4. Branding: Your brand awareness can grow through your online magazine – this can happen organically through keywords. By being active across more domains – you will gain notoriety. There are also many opportunities to feature your logo and corporate identity in each issue through the branding resources in the 3D Issue software such as the "add background", "insert logo" and "banner ad" features.
5. Improved customer convenience: People love seeing iPad versions of their favorite magazine. With mobile reading behaviors swiftly growing in popularity I would advise you meet the needs of your audience. By "importing your PDF", "adding interactivity" and clicking "build" in the 3D Issue software – your publication will be able to be viewed on every device. This is probably the main time saver and benefit. The audience you can reach has widened so much in recent years and our software caters to these readers. What makes 3D Issue so special is its ability to be used on desktops and laptops, PC and MAC, iPads, iPhone and Android devices, tablets and mobile devices, Kindle, Nook, Sony and other e-Readers.
6. Magazine App: The software has an App – which means your readers can view your publications directly from downloading an App. Excellent for reading offline and well as online. 3D Issue is making it convenient for readers to use the methods and channels as they evolve. Only today I received an email from a happy customer thanking 3D Issue for the advantages the software brought to their publication. "So loving the software and app capabilities. Now everyone can view the magazine at any time – you guys have done an amazing job, keeping us ahead of our competitors."
7. Re-publish past issues to any device: If you still have the old PDFs from your printed archives, why not create digital versions of them too. Your 3D Issue software comes with a lifetime license that enables you to produce limitless numbers of magazines. This vastly benefits magazine publishers in particular as they usually have weekly, monthly or quarterly issues. You can charge for viewing each publication by easily setting up a pay wall (user login system) for each edition creating another money generation channel.
I hope you have found the tips shared in today's blog helpful. I hope you gain every success in your online publishing pursuits with your digital magazines. Stay tuned to our blog for the most up to date industry news and recommendations.
For any queries or questions you may have please email our team at info@3dissue.com and someone will get back to you asap.
By Audrey Henry