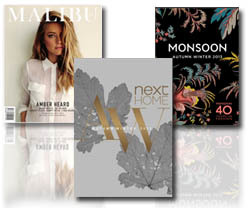 In recent years the adoption of new shopping and reading devices meant that retailers had to accommodate their reader's new reading/shopping/browsing habits on the devices they are now using, or risk losing them.
For many, tablets are the definitive at-home device because of the simple fact that they do not fit in most pockets and, ultimately, are not as small as smartphones. Most of us browse magazines in our leisure time so it makes complete sense to digitize the publications we know our target audience want.
Viewing tablet magazines is a phenomenon that is reasonably new and gaining traction. More and more publishers are releasing tablet versions of their print editions to meet this market.
With over 6000 customers 3D Issue sets itself out from the competition by being compatible with all devices. You can browse the companies and brands here that favour 3D Issue Software, they find it the best fit for their company. The 3D Issue client base is made up of a diverse cutting edge group. The software can accommodate contemporary industries and is always evolving to meet future technology and consumer trends.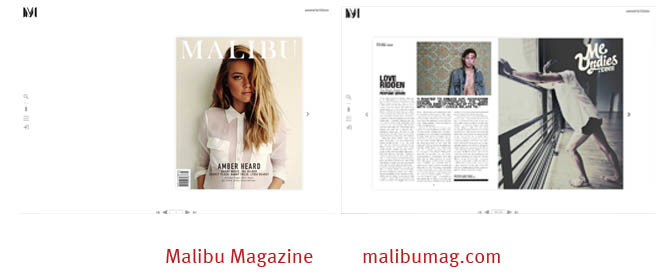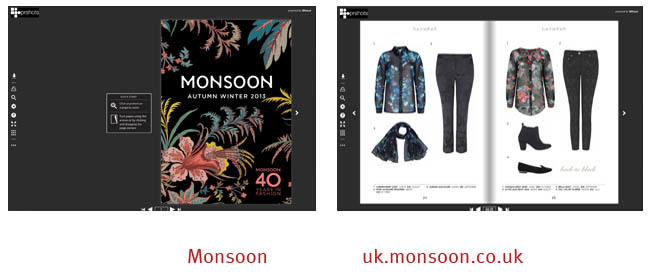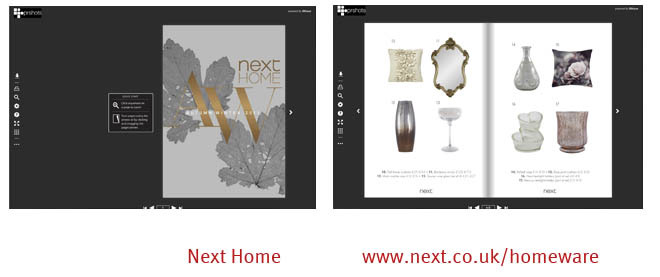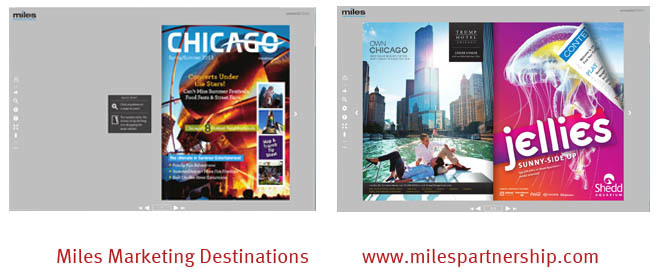 We have to be forward thinkers in the current digital publishing marketplace with knowledge at the core of technology advances. Future updates of the software have got to achieve the high level we embrace to ensure our customers, and our customers readers are getting the best digital magazine experience. View more samples of 3D Issue users here. Or try for free for 14 days here and see how your magazine looks on a tablet – and all other devices too… Your channels of distribution can grow like never before with 3D Issue software.
By Audrey Henry