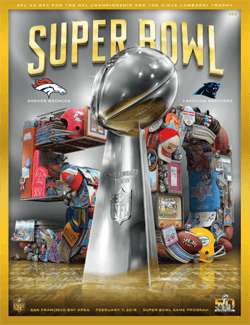 Super Bowl commercials can be some of the most creative ones in the advertising industry year in and year out. Back in 1984 Apple used it to promote its Macintosh computer and what true sports fan doesn't remember "The Showdown" between Michael Jordan and Larry Bird in McDonald's advert for the Super Bowl XXVII in 1993.
This year's Super Bowl is just around the corner and we can only imagine what the video advertising geniuses have in store for us, but in the meantime while we all wait for Sunday to arrive, we can check out some of the most creative ads inside Super Bowl's official digital magazine.
From bottom to top…
5. Lenovo – Thinkpad X1 Carbon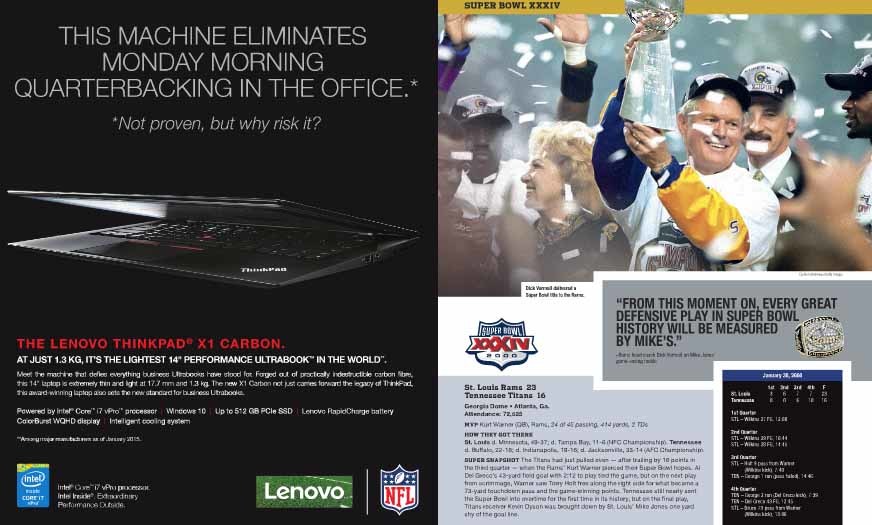 · Creative side: Connects the business and the sports world through an interesting game of words.
· Positives: Promotes a recently released product to a tech savvy audience. Just imagine how many business people out there play fantasy sports and need a reliable laptop to check results and statistics while performing everyday tasks on their laptop.
4. NFL – Football is Family campaign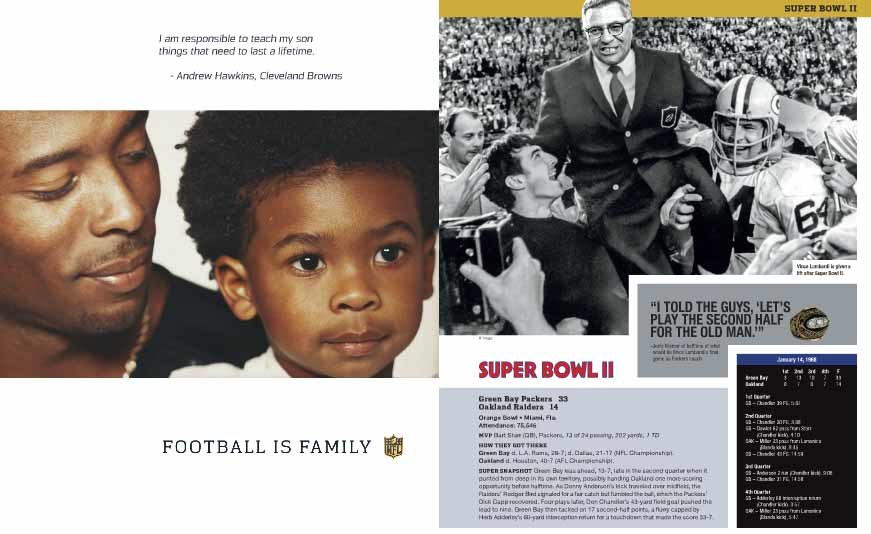 · Creative side: Reaches out to the family side of every fan.
· Positives: The NFL is trying to promote The NFL as the number one US sport and what better audience to target than the average family man? Who knows, maybe in a couple of years your wife will be the one insisting on watching the Sunday game, but let's be honest, football is still known for serving as a bonding activity between fathers and their children, and the NFL knows it.
3. Intuit – Change Your Gameplan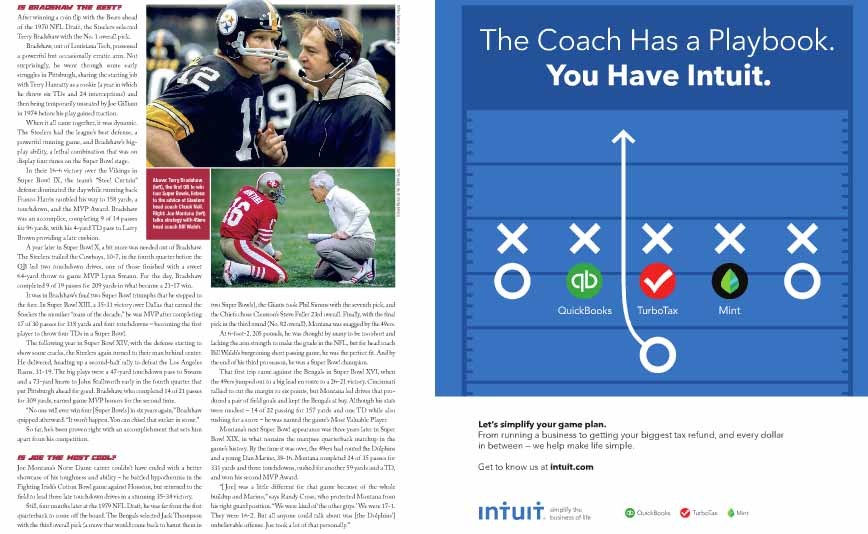 · Creative side: Attention grabbing and informative.
· Positives: How to grab the attention of your reader is something we've already talked about on our blog numerous times and it seems like Intuit knows all about it. As you go through the Super Bowl digital magazine, this commercial will definitely catch your eye. The ad mimics a coach's playbook with informative yet simple icons to feature all their most important services and present them as the secret to "win".
2. M&M & Skittles – Game Day Glory bundle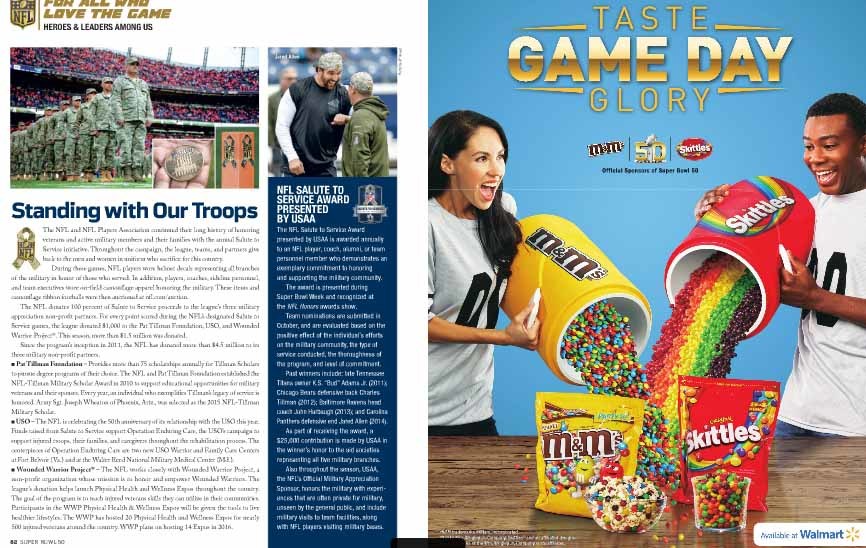 · Creative side: Cross-brand promotion for a highly demanded product.
· Positives: Every fan watching the 2016 Super Bowl, either watching it live or in front of their TV, will have some snacks. These two leading brands know it well and have teamed up to promote a product they're certain will sell well on The Game's day.
1. Verizon – Is your network at full capacity?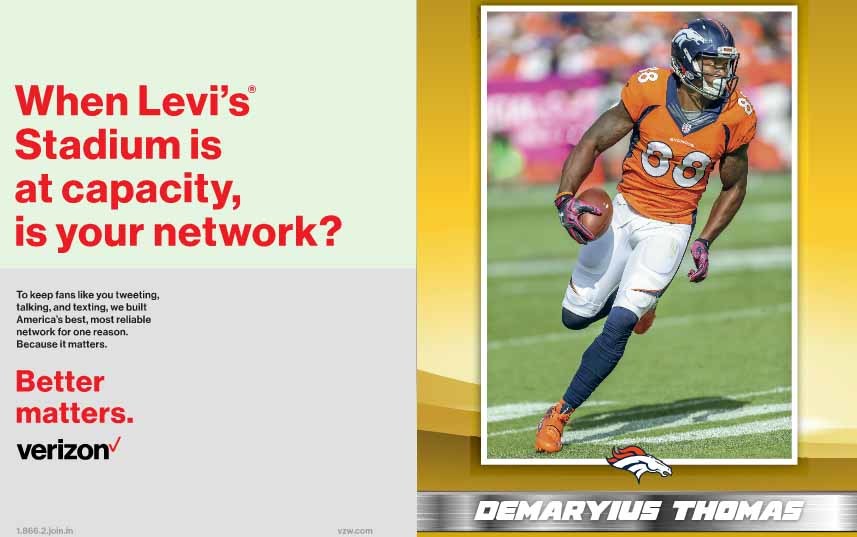 · Creative side: Connecting the event with their major product.
· Positives: You can go through the whole magazine and you won't find another network service provider commercial. Verizon is beating its competition by addressing a common problem for the average user during one of the biggest events of the year. The quality of their internet connection.
According to H.O. Zimman, the publishing company behind both the traditional Super Bowl magazine and the digital one, the official NFL site has more than half a million visits during the Super Bowl weekend.
Having this in mind it's obvious why companies invest so much in their Super Bowl's magazine advertisements. After all, thanks to both the digital and hardcopy versions, their ads will get exposure to fans from all around the globe before the event even starts.
You can check out the full Super Bowl digital magazine issue created using 3DIssue's publishing software right here.