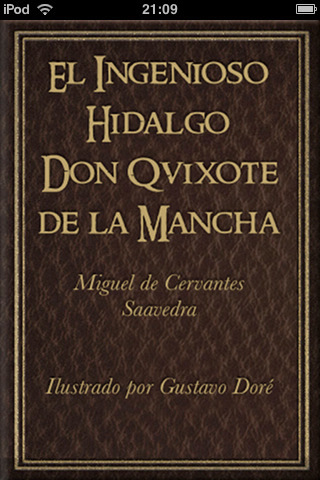 Today's blog covers an emerging trend in digital publishing, specifically Spanish language e-book publishing in the US. According to a recent article in the LA Times, the demand for Spanish language books in the US is high, whilst the availability of same is extremely low. Even in US cities with a high percentage of Spanish speaking inhabitants where demand is very high, Spanish language books are hard to find.
This is due in part to poor performance of Spanish language books by predominantly English language US publishers, resulting from errors in translations and text upon publish Spanish language edition and the cost of both printing and importing Spanish language books from South American countries.
On the other side of the scale, the ownership of Kindle, Nook, Sony eReaders, iPads and other tablet and e-book reading devices is at an all time high. Once again, digital mediums increase the ease of accessibility to content, therefore bridging the gap between demand and supply. Now publishers of Spanish language content can sell electronic books to U.S. buyers sans the costs of traditional methods, and readers have greater accessibility to that content, often at a fraction of the cost of printed versions.
"According to Amazon, sales of foreign-language e-books in English-speaking markets (including the U.S.) were expected to rise 40% in 2013 compared with 2012, once final sales are tallied. Meanwhile, Audible.com, an Amazon subsidiary, said that foreign- language audio book sales are increasing at a more than 25% annual rate." Source
3D Issue publishing software is available in English, Spanish, French, Italian, German, Portuguese and Chinese. Get started with a free trial download of the software and discover audiences you never knew you had! Read more about e-book publishing trends, or discover more about how 3D Issue software enables you to publish e-books for all devices.

By Joanna Brien.