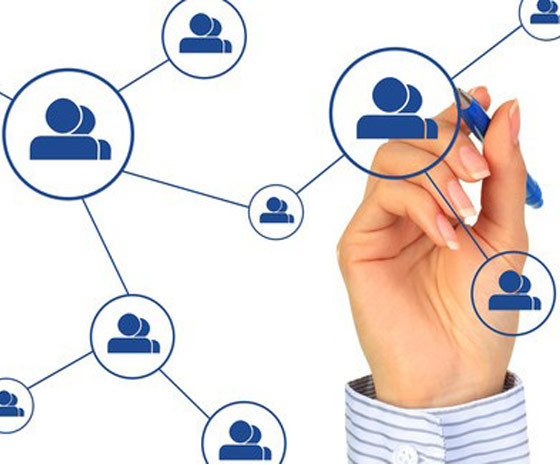 Brands relentlessly strive to make a success of their social media marketing campaigns. Factors that contribute to this success are; the content they create, sponsored adverts, times for sharing and targeting the correct followers.
Basically, a well-managed strategy can work, but marketers must be always in tune with the constant changes that incur in this arena and try out new techniques of improving social success accordingly.
The shift in the way we share content and what content we are seeing more of has dramatically changed in recent years. The diverse gamut of personal generated information in the form of text, audio, image, video, blog or news story has evolved the human communication process. Business in particular have radically changed how they communicate with their customers. They had to rely on paid advertising in the past. Now they have control and a new found freedom in how they interconnect.
It has only been a mere 10 years since Facebook was founded. So in this time the world population really has evolved to making friends online, creating communications and embracing this new found manner of keeping in touch and staying connected.
Social media management types
Hootsuite: Manage your social shares through one database. Posts can be scheduled in this platform months in advance. Hootsuite is especially handy for posting outside office hours; like evenings, nights, weekends and holiday periods.
Content Hubs: A marketer or company content creator can merge all their online content in one place so their audience can gain a comprehensive view of all their activity showcased together in a Hub. The content can merge with trending news and manually added articles for a personalised hub experience. View a hub here. The hub is proving a huge hit with content marketers.
Auto updating marketing apps: Push your content out to a mobile audience; build apps from your existing online content source. What's really neat is that there is no coding required and is simple for everyone to use.
Integrate social plugins in your digital publications:
See the video tutorial below. It shows you how to set up the social and RSS plugins feature within your digital edition. With 3D Issue cloud services will be able to include all your online content in your digital publication. Add your Twitter, Facebook, Google + or Instagram profiles and even your RSS feed.

I hope today's blog has given you some insights into the best types of social media management. If you have any queries we can deliver you tailored answers to meet your inquiries, simply email info@3dissue.com and one of our expert team will get back to you.
By Audrey Henry