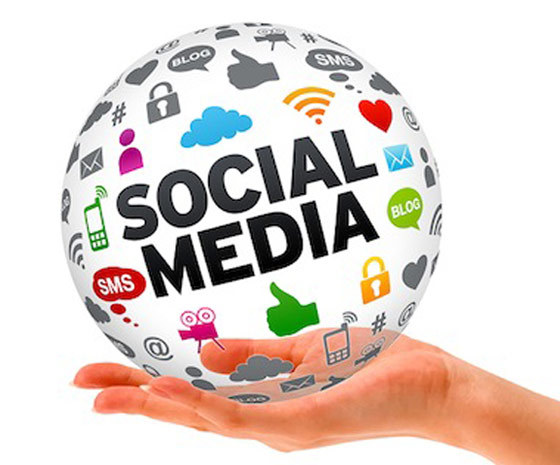 Ready to make this your best year of social marketing ever?
Is your business active on a number of social networks?
If so creating a hub can be a good next step and it can have many marketing and viewer engagement benefits.
This tool is for digital publishers and marketers that want to use their own web content along with all their social sharing, related articles, videos and email submitted articles. In essence, it is an amalgamation of one's online activities in one neat hub, suitable for accessing and sharing easily. It delivers a wide array of needs to your online audience no matter what device they use to access your content on.
Even before you create your hub I will have a look at some advice from Coschedule.
Let's do a short rundown of tips and hints for successful social media posting.
Facebook: Try to keep the characters of your Facebook posts under 100 words for best results.
Twitter: Use 70-100 characters. Sharing images on Twitter increases retweets by 150%.
Google+: Share information in a longer format, you can give more information.
Pinterest: Use beautiful visual content, memes, info-images and professional photography. Pinterest is dominated by female users, up to 80%, if this is your target audience, get posting there.
LinkedIn: Share business information, like case studies, industry news and How-to blogs. And please keep in mind that posts with images on LinkedIn get 98% more comments than posts without images.
Now that we have refreshed the best practices, we move on to the creation of the hub.
With 3D Issue, users are embracing the hub service, along with their social networking sites they can also add the flip books, eBooks & digital editions they have created. As well as that they can add their blog, RSS feeds and email submitted articles. Not only can they create a social media hub, they can expand this hub to contain all their online content and even add trending news they may be interested in.
If you would like to create an hub to market content to your target audience simply email info@3dissue.com for some expert advice on how to get started.
By Audrey Henry