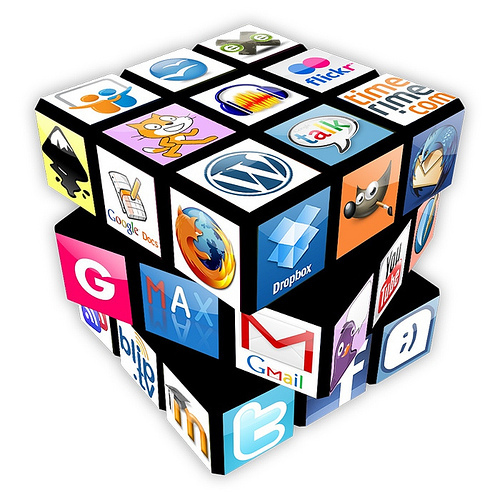 What is social curation I hear you ask; the latest buzzword from the digital marketing industry? Well yes, that is correct, but it's not just a buzzword. Social curation refers to the collaborative sharing of content organized around particular themes or topics, Digg and Reddit are some long existing examples of social curation platforms. However, a new dimension of social curation and its advantages is emerging amongst digital marketers. How does social curation benefit digital marketing efforts? Well, look no further as that is what this article is all about!
Firstly, by focusing your efforts on content that is useful and appealing to your target audience, more of them will want to read, share and engage with your social profiles; and in doing so increase your lead generation from social channels. This of course is your first step – create engaging content.
Discovery of relevant content
It is extremely hard to keep on top of relevant industry news with so many news sources existing in the present day web. By using tools such as feedly or google alerts, you can keep on top of the latest industry news and evolutions relevant to your target audience and feed this information back into your content marketing strategy in order to appeal to their interests.
Presentation of your curated content
Once you have completed creating your lead generation gold and posted it to your website or social media profiles, social curation will allow you to allow you to aggregate content from each of these sources together in specific themes or categories. For example, in order to create your monthly newsletter, news postings, a hub for your website or to re-share the same content in different ways to social – maximizing its reach and saving you lots of time!
Winning presentation of your curated content must supply context in a friendly, targeted and multi-device way. Tools such as hubs allow you to curate your existing marketing content (flipbooks, blog articles, social feeds etc.) to one location that is suitable for viewing on every device and share this location to your social profiles, all from within the application.
Get results faster by making use of existing content
Any digital marketer worth their salt will have plenty of content created, whether it's in the form of video content on Youtube, eBooks, whitepapers or blog content. Breathe new life into old or existing content by curating content from these locations (especially ones that are known to drive conversions) and re-share to fast-track your way to more leads from social channels.
By Joanna Brien