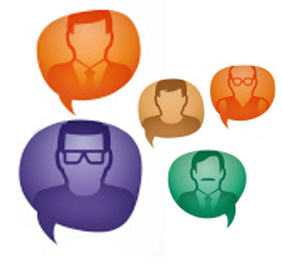 Have you been creating digital publications with 3D Issue and want to share your story? We'd love to hear it!
We speak with new and existing customers each day about how they are using the software to create digital editions of their marketing material, brochures, magazines, reports and publications. This information is both very interesting to us as it allows us to understand our customers' needs / uses of features but also interesting to other customers looking to see how other businesses use the software for inspiration and ideas.

Want to get involved? Please fill out the short form below and let us know your digital edition journey so we can let other users see in our up and coming showcase section of the website.