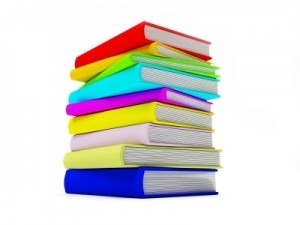 Its that time again where 3D Issue developers get to take a moment to reflect as a new release of 3D Issue rolls out to customers upgrading and new alike! 3D Issue version 5.1 is ready for trial download and upgrade today.

There are some great new features in Version 5.1 which are right on the tail of our previous upgrade to Version 5 whilst Version 5 brought us HTML5 and YouTube videos, this little release has a little file extra.
3D Issue V5 as many know includes a standalone application which converts your RSS feeds to a digital magazine now using the newly release 3D Issue V5.1 we can create epub and mobi files from those RSS feeds, so readers can sync a week or month or a years worth of RSS feeds to their device and take away – its great.
Other updates and some minor bug fixes that we've fixed are out lined below:
– Some email addresses were being detected as web links this is now back as it should be
– Facebook sharing includes the image in the wall post
– Added option to software to allow for printing rasterized image of desktop page
– There were a few font rendering problems which have been fixed
– New 'Poster Image' for embedded videos can be added as you add in your video file
– Enhanced readability & user-friendliness throughout
– Improved 'Cancel Operation' while building publications
– New caution message where a PDF contains an excess vector images
– Fixed line conversion on PDFs
– Improved the embedded link detection during the conversion process
iPad App
– Removed 'Exit' button from iPad publication placed on home screen
eFlash interface
– Improved notes display
–  Notes text is no longer deleted if mouse is clicked
– Fixed page-turning issue in right to left publications
– Page-turning when hotspots are placed in corners now fully flowing.
– Sidebar reacts differently when set on the top/bottom
HTML5 interface
– Fixed incorrect text in email sharing feature in HTML5
– Warning message for SWF buttons in HTML5
– Desktop HTML5 version had issues with landscape PDFs when flipping pages
– Shading only appears now if a background image is selected in html5 version
– Added blank page to HTML5 publication if publication has an odd number of pages
To upgrade contact sales@3dissue.com or just to say hi is good too. The new V5.1 trial is on-line now for download too. Thanks to all our Beta users out there and customers too for the feedback.
The image above was created by Castillo Dominici / FreeDigitalPhotos.net who are here.