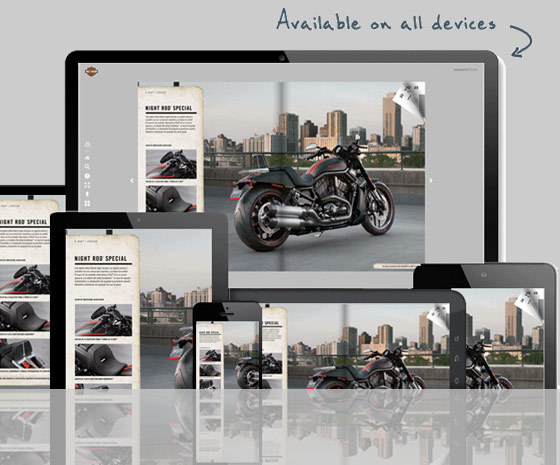 As you know screen sizes vary so much between audiences. Creating content that is responsive is a saving grace as you can rest assured your content will be fulfilling its potential for whatever device the reader consumes it on.
Even if you don't have a responsive website you now can create a content marketing Hub that is responsive. This Hub can be created from the RSS feeds from your website, the blog posts, videos, and social sharing you do can all be included. Even your Flipbooks, Instagram images and YouTube/Vimeo video and more can all be part of this dynamic form of content showcasing.
You can create content to promote your business that is responsive and highly engaging to all desktop, laptop, tablet, smartphone and iOS devices; like Flipbooks, Hubs and Apps. Check out our homepage to trial any element of the software suite.
We have samples of responsive digital publications that have all been created from PDFs. Please click this link to view them.
I regularly retweet, share on Facebook, on our Linked In page and on our Google+ page other interesting and varied digital publications, so may I suggest you become a follower and you will see a range of useful information to advance your creations.
https://www.facebook.com/3DIssue
http://www.linkedin.com/company/3d-issue
https://instagram.com/3dissue/
https://www.pinterest.com/3dissue/
The samples I share can differ based on the project type and the interactive elements that each one uses – from video, to audio, to web links, image galleries and so on… or based on the marketing message involved. Whether they are a magazine, brochure, newsletter, mobile app etc…
Hope you gain inspiration by having a look at the samples, once again I'd like to remind you that you can view them on any smartphone, iPhone, computer, laptop, tablet or iPad device you like.
Have you thought of embedding an eMagazine or product brochure on your website as an iFrame for ease of browsing for your visitors?
See a nice example of an iFrame magazine below: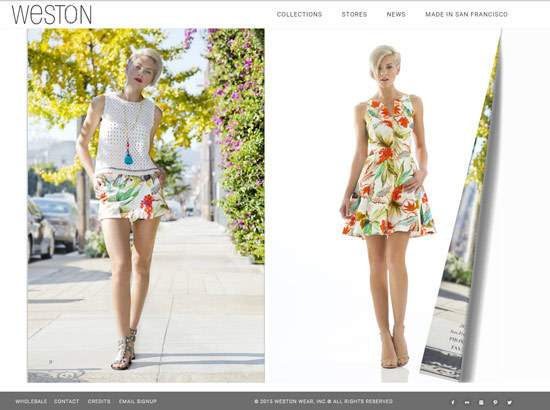 In this blog we published previously called: "how to create an online storefront" we supply you with instruction and the code you need to create this effect of an iFrame on your website. We are often asked how to do this by our customers – it has proven to be a popular choice.
Hopefully today's blog has been a help to you in your quest to create the best responsive digital publications. If we can be of any assistance in any further queries you have please do not hesitate to contact us via email info@3dissue.com.
By Audrey Henry