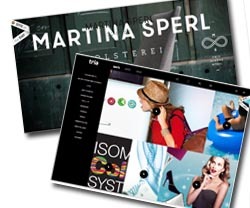 It is estimated by The International Telecommunication Union that there are over 6.8 billion mobile phones in the world and of that 6.8 billion, 1.5 billion are smartphones. That is a colossal number of potential consumers that could be viewing your magazine. An important aspect of this is ensuring that your magazine is available across all formats, i.e. PC, tablet, smartphone etc., all too often consumers will browse to a site that is not optimized for mobile and will instantly move on from the site to one that is. Responsive layouts and the ability to publish to any platform should be a must for any online magazine or venture that you undertake, the potential risk of lost customers is too great a risk to take, every angle of the market has to be covered.
Mobile ownership and in particular smartphone ownership has been on the rise steadily in this last few years, estimates state that as much as 40% of your online traffic is now mobile, there isn't a business in the world that can sustain a 40% drop in their traffic so this is an avenue which should be explored carefully and catered for intrinsically. Analysts Morgan Stanley have even gone on record to state that while this new cycle is in its infancy it is still expected that mobile web browsing will, based on change and adoption habits to date, overtake desktop internet use by 2015.
It is a crucial part of any companies marketing strategy to be 'mobile friendly', the figures available to us strongly suggest that if you are not easily accessible to potential consumers on mobile interfaces then you are seriously impeding any possible growth and reach that you could have.
Considering the size of the mobile market and it's steady growth, a surprising amount of publishers still haven't adjusted their strategy when It comes to mobile marketing, they are now having to take into account the sheer amount of different devices that viewers are consuming their information on, taking into account different operating systems used and analysing whether their approach is working, i.e. do their sites translate properly from desktop to mobile? Can their websites deliver content and advertisements suitable for viewing on mobile devices?
A large amount of content is simply transferred to the smaller screen from websites intended for desktop use, this can have a detrimental effect not only for the content viewer and the retention rate ability of their website but this can also have a negative effect on revenue where advertising is key.

With 40% of emails and web traffic now coming from mobile devices, your content must be responsive, it must be able to be automatically lay out to suit the resolution of the device that the audience choose to consume the content on. 3D Issue Hubs has built in capabilities for responsive content so no matter what device you are using to view the content; Hubs will automatically format the content to fit whatever device the consumer happens to be using at the time. As your content is responsive and accessible, you will now be able to expect to increase the click-through efficiency of up to 350%.
Thankfully most companies have embraced this technology and some with aplomb; I have listed some of my favourites below.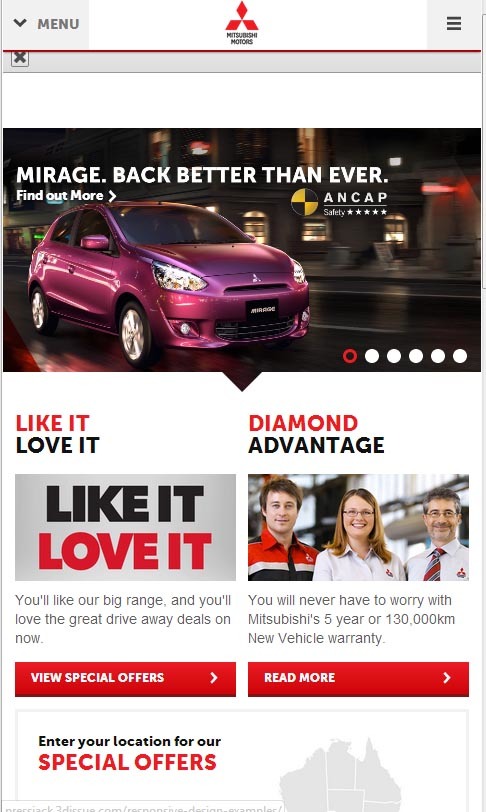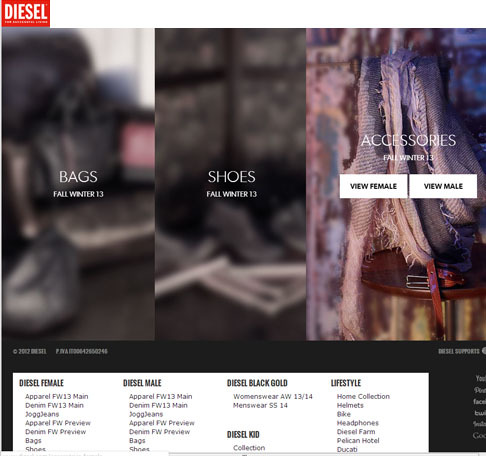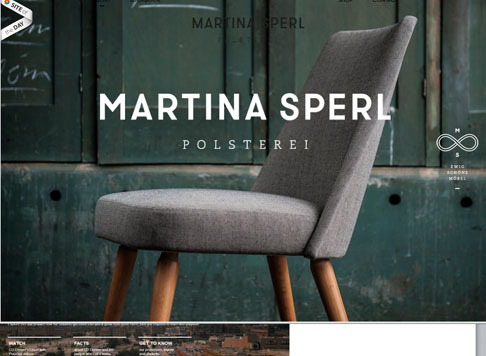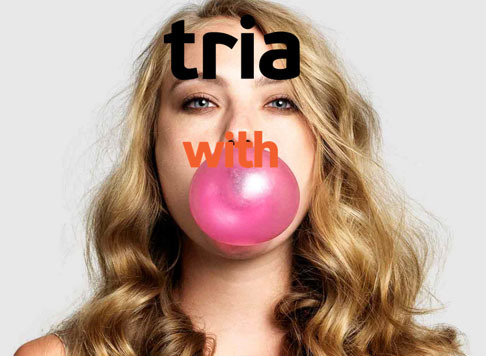 A report published by Juniper research has estimated that m-commerce and online transactions will pass $3.2 trillion by 2017, this is up from an already impressive figure of $1.5 trillion for this year. This only further emphasizes the absolute necessity in having your distribution strategy in line with responsive content. The ability to convey your content across all platforms is imperative.
It is beyond doubt that we are rapidly becoming a mobile world, we are accessing the internet's capabilities while on the move and as such, businesses have to ensure that their content can similarly be utilized through these channels, their content has to be responsive to whatever devices content is being consumed on. Responsive web design can aid you in your quest, flexible images; fluid grids will all contribute to making this transition as seamless as possible.
As the number of people using mobile devices to access the Internet grows, your consumer base can grow with it through Responsive Web Design. Businesses failing to grasp the significance of mobile device use on the Internet risk a reduction of visitors to their website. If you haven't made the switch to Responsive Web Design, don't let your competition get ahead of you. Talk to your web designer or use a platform that ensconces this quality, make the transition to responsive web design and ensure that you and your business remain as accessible as possible to as many consumers as possible, it's the way forward.