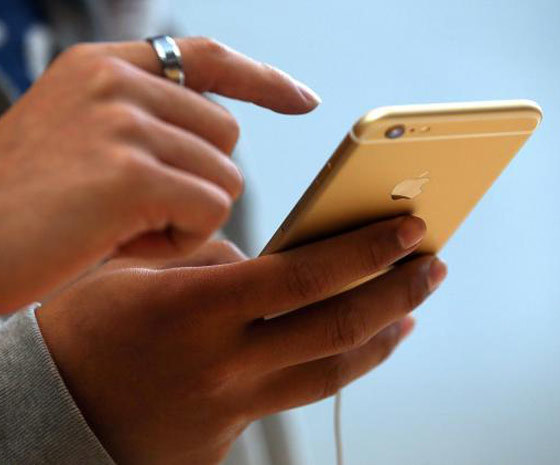 With Mobile Apps becoming increasingly popular we have seen the evolution of 'Responsive App Design'. You may wonder what this involves and what benefits it may include.
As the demand for Mobile Apps increases, Responsive App Design has become crucial to mobile success. Scrolling and zooming are not always ideal when searching online, this is where responsive app design comes in useful as it provides optimal viewing experience by ensuring apps adapt to any screen size variation making navigating and reading simpler.
With responsive design it does not matter what kind of device you are using, content will be adjusted accordingly whether you are using a desktop, laptop, mobile or tablet. Responsive app design is becoming increasingly popular due to the demand for apps and will play a big role in content consumption when Apple release the newest iPad which is due to contain a larger display and higher resolution.
Some benefits of Responsive App Design Include:
• Provides optimal viewing experience.
• Single code delivered to all devices.
• Control & Flexibility – Makes changes easier to implement.
• Available at the click of a finger – no need for online searching.
• All information is available in one place.
80% of audiences now prefer using Apps over mobile browsers. However, Creating an App can be difficult and costly, especially if you have no knowledge on app building. With 3D Issue you can create your own app, no coding required! The 3D Issue App allows users to create apps for any device may it be an iPhone, iPad or Android. Leave the coding to our team, and create a stress free App now.
Check out our recent blog post on creating landing pages for your App. There are a number of benefits to creating a 3D Issue App, these include Cross Platform, Auto-Updating, Social Sharing and Blog Integration just to name a few. You can check out samples of our client's apps via the App Store or Google Play.
Get started today and create your very own App, contact our team with any questions you may have!