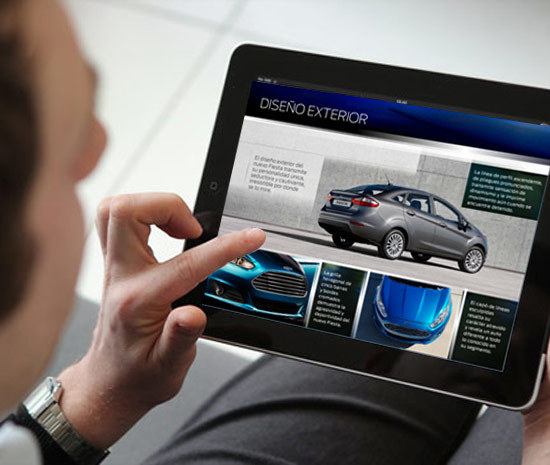 It is well worth investing your time seeking to get the best results from your online catalog software! In fact, you can expect great rewards if you are committed to work on techniques that will provide your readers with a unique digital experience.
How can you create an online catalog that stands out among the rest?
One of the greatest benefits provided by digital publishing is the possibility to use interactive features such as:
• Video clips showing the highlighted features of your products
• Audio clips to further explain particular features or provide entertainment
• Web links to relevant pages for more information
You can expect to find all of these interactive features and even more in the 3D Issue online catalog software! Whether your catalog is large or small 3D Issue also provides you with a great utility to ensure your readers have quick access to the content on the pages your digital catalog – The Load Control feature allows you to specify a number of pages to load at one time and in this way ensure that the loading process does not take a long time. Check out this blog post for more information.
Experience the marketing ability of an online catalog;
Click the image below to launch the catalog on whatever device or computer you are using right now.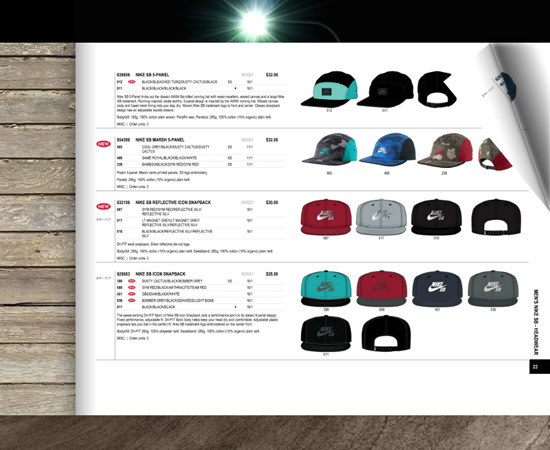 Creating an Online Catalog
What kind of benefits can you expect by creating a digital catalog?
There are many advantages you can get; some of them are:
• The opportunity to reach a wider client base
• The prospect to expand internationally
• The possibility to increase your profit and leverage your marketing efforts
The latest digital publishing trends indicate that more and more companies are launching their online catalogs. In order to clarify any doubts on the creation of an online catalog, download our trial version and attend a demonstration for a step by step guide – you will be amazed at how simple and easy the process of creation can be!
If you have any queries or comments, drop us an e-mail at info@3dissue.com.
By Audrey Henry