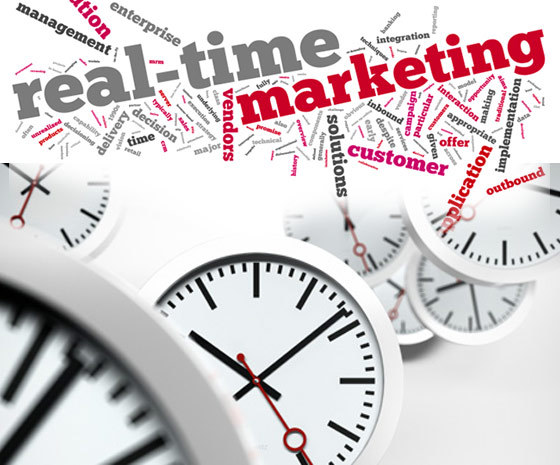 Grow your readership by offering content unique to your audience. Real-time content is highly regarded in the publishing world as the articles and conversations are live or just published. Breaking news now has the power to be with your viewers as it happens.
Content that matters to your audience
Content marketers are especially excited by this form of media communication. Creation of content that gets neatly packaged with a marketing tool can auto-update as the original sources do leaving the marketers assured that the viewers will be enjoying the most recently published news.
News now – Your readers want news as it happens
Here's one of the biggest challenges in journalism: Giving readers what they want versus giving them what you think they want. Recently, one trend is coming out on top time and time again and that is that; the sources that reveal the news first are trusted, used most often and valued the most by the widest audiences.
News audiences, Social media, top stories
Research from the American Press Institute shows that people are not only interested in top stories or stories that make the front covers, most often the most popular stories may be the less likely ones, ones shared on social media the most or niche subjects matter throughout the newspapers, for example local news stories rank high in search popularity but would never appear on the front cover of a national newspaper. Spike; a marketing tool can analysis the data of the most shared stories via social media, the most engaging articles and clicked on, shared and liked, subject matter.
Create your own real-time publication
Now to create your own real-time content to appeal to your reading audience on whatever device they are on. See the descriptive tutorial videos here. They talk you through each step of the process allow you to create your real-time publication in no time.
Live content on demand
3D Issue digital publishing software developed Hubs a tool to meet content owners needs to showcase and aggregate real-time content to wide audiences on PCs, Macs, laptops, iOS, android and tablet devices and perhaps most importantly mobile apps. The technology was developed to meet a market demand and the results have produced double and triple audience sizes for their content. Hubs technology has already been applied by leading digital media centers such as the Chicago Sun-Times who use the Hubs to power hundreds of regional news apps throughout the USA.
If you create online content and would like to merge it with your RSS feeds, social shares and trending live news then you can create a Hub today. Talk to the 3D Issue team if you have specific requirements at info@3dissue.com. Happy publishing!
By Audrey Henry