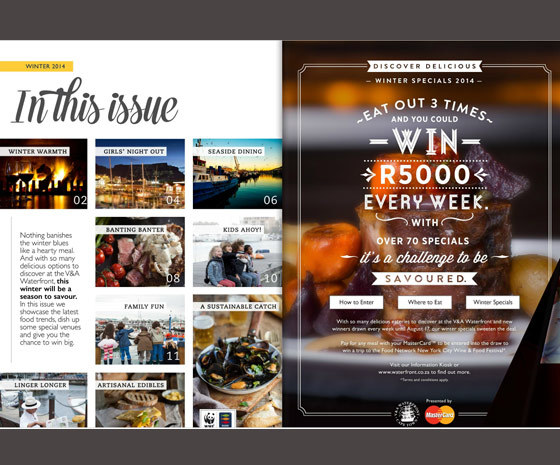 When creating a digital edition to showcase your brands' products ensure the reader experience is exceptional.
Offering the reader the choice of being able to read your content from whichever device they choose is something publishers are doing currently. So if a viewer started reading your digital magazine at work from their office PC, they then can continue reading on their bus commute home from their iPhone or smartphone for example. Once home, they can relax on the sofa and resume reading from their eReader, tablet or iPad. This is the expected norm; that software used to create digital editions can output for all devices, giving optimal reader experience through convenience and features to enhance the articles such as video and audio and other stimulating interactive elements to add to the experience.
Below is an example of a digital magazine, you can click on the image below and open this edition on any device to see how it looks across varying platforms and see how the reader experience is maintained automatically for each device. The publication is for V&A Waterfront an area for Shopping and dining in Capetown. On the front cover and content page there are jump to page links which is a very handy feature in digital publishing software for ease of navigation through pages.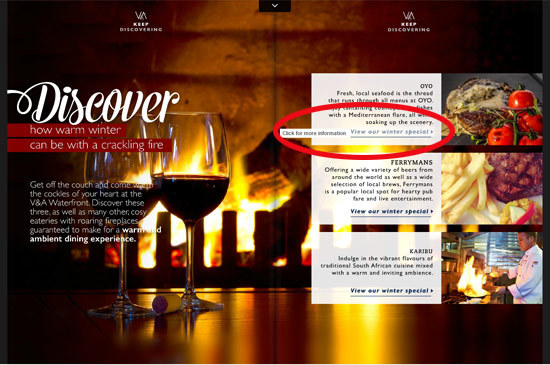 They use a full page advert on page 2 which is advertising a competition. You can click on the hot spots to access further information on the related areas. Because the ad is sponsored by Mastercard you can click on it for more info also. Read more on how to integrate further advertising features into your magazine in this blog.
I hope today's blog has enlightened you as to how your reader's experience can be maximized by using the right digital publishing software. I hope you liked the samples we included, remember these can be tested by you on all devices.
If you have any questions or would like some more information simply contact info@3dissue.com.
By Audrey Henry