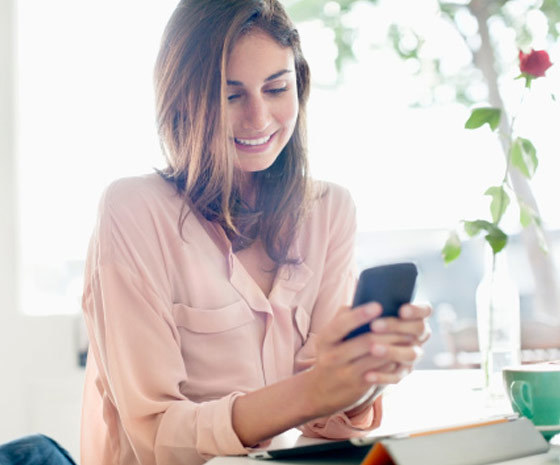 Have you got content to publish? Making wise choices when it comes to publishing that content means you can reach the widest audience possible.
Gaining knowledge on publishing suites can open up a whole world of possibilities. Marketers, publishers and retailers are creating and publishing to the web as a means to further attract their target markets.
Publishing for all devices and across all platforms is a built in feature that comes with good publishing software. Also the ability to publish to an app means your content has an immediate advantage. I heard recently that more people in the world own a smartphone than own a toothbrush. Digital marketers have been creating content with mobile first in mind for a while now and with good reason. According to Trinity Digital Marketing there are now more than 1.2 billion mobile web users. What do US consumers use their phones for? The answer is for shopping, video, travel, banking, local information, news, sports and blogs. Have you got a digital brochure or eCatalog for your audience to browse from their mobile devices? You should, your competitor probably does.
Optimize for a mobile and tablet audience: Hub software is a marketing tool that can publish your online content as an online magazine, newsletter, or Hub.
Advance your mobile marketing strategy: making your content responsive is advisable then it can re-size automatically for all devices. Even if you don't have a responsive site, by adding our content into a hub, it will become responsive and dynamic in seconds.
Free trials of digital publishing software can be availed to ensure the right fit for your content is found. By creating digital publications for a trial period you can get help from the team at 3D Issue and also see how your audience react, by sharing the link to your publication in email campaigns, on your website or via your social networking channels.
If you have any questions or would like some more information simply contact info@3dissue.com.
By Audrey Henry