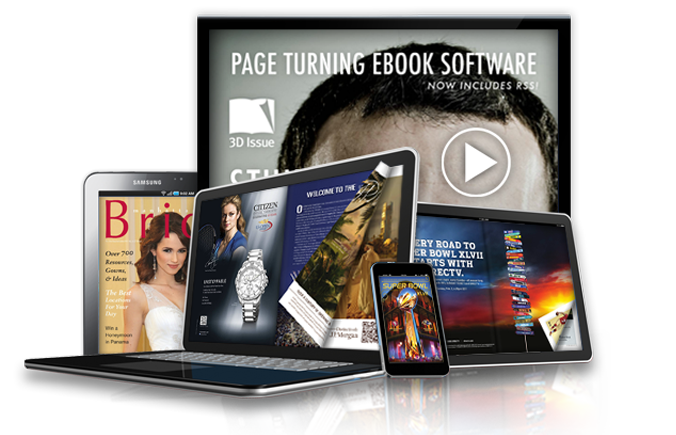 Video has become so popular in digital marketing spheres in recent years that to overlook the addition of a product video or video tutorials on your website or retail magazine would seem an error of the schoolboy variety. In this blog post, we will look at and summarize studies carried out on the conversion rates for e-commerce sites who have used video to market their product.
You could market your video via external websites (e.g. a product video on YouTube or Vimeo), via a product video on the companies own website or embedded within a retail catalog, brochure or magazine.
A study carried out by E-Marketer in January 2013 found that 51.9% of marketing professionals worldwide cited video as the content with the best ROI in January 2013. So what are we waiting for? Video and multimedia creation may seem like a quick and easy method of both enticing traffic and improving conversion rates on site but additional questions to consider before embarking on this avenue are:
– What are the costs involved?
An important statistic released in a recent Invodo article claims that:
"Professionally produced video optimized for eCommerce outperforms user-generated video (UGC video) by 30%, delivering a 24.7% lift as compared with an 18.7% lift for the UGC video." (Source)
It is great that you are deciding to create a video, but if your video is not professional looking, this may adversely affect both the traffic to your website and the actions taken by visitors to your website or magazine. We say, if you are going to create video content – consider doing it professionally. If you have the resources to create this in house great; that is a cost avoided. If not, then perhaps consider outsourcing. Also, it may be worth considering making videos available on smartphone integration to reach as large an audience as possible.

– What is the predicted Return on Investment (ROI)?
Some considerations might include:
– Will the video content have the potential to increase targeted traffic from external social and referral sites or would additional content need to be created for these channels?
– Is the video content suitable to be used as a product description on either your own website or embedded within marketing publications such as retail brochures, catalogs and magazines?  Consider what you hope to achieve; then how are you going to achieve it. Examine the multi-uses, opportunities and ways to promote your video's content to different audiences. Maximize the use cases of your investment to increase the ROI.
Retail site visitors who view video stay two minutes longer on average and are 64% more likely to purchase than other site visitors (Source), following the considerations above will help you increase the ROI.
We hope you found this blog post useful, please feel free to leave comments below. You may wish to access more information on how to embed videos in your 3D Issue digital magazines or download a free trial of 3D Issue Digital Publishing Software to get started creating digital magazines, retail brochures and catalogs today!