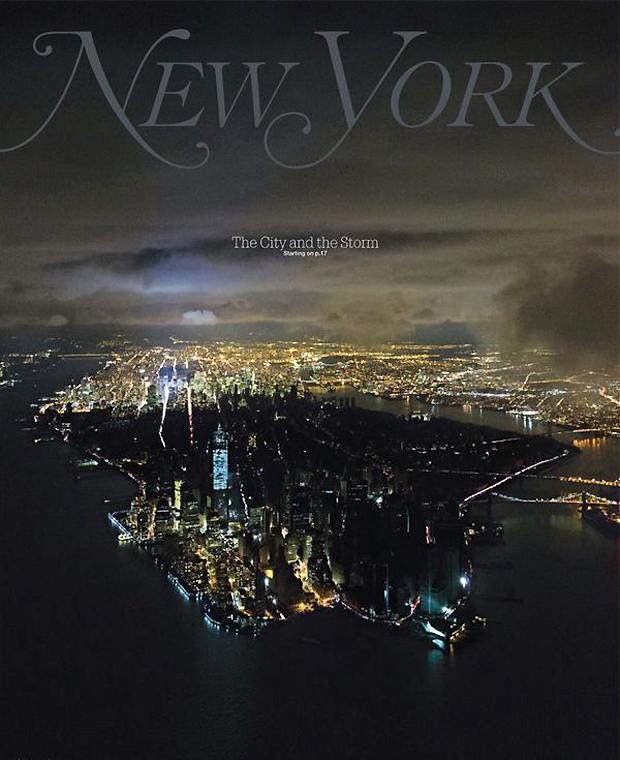 News from New York Magazine indicates the increasing importance of digital publishing (yet again!) as the title plans to reduce print runs for 2014. In a recent statement New York Magazine outlined plans for a reduction in hard copy print runs from 42 annual editions to 30, with later decreases to only 29 copies per year.
New York Magazine published for the first time in 1968 and had a circulation of over 400,000 copies in 2011, the title did not point to financial factors for the decision in this recent move. The magazine was founded by Milton Glaser and Clay Felker as a direct competitor to the New Yorker. New York magazine focuses on Style, Life, Culture and politics with a focus on New York.
We recently blogged on this topic in regards to circulation earlier this month entitled "YOY Digital Magazine Circulation Figures for Top 6" where 6 top publications digital circulation indicated encouraging results.
When New York Magazine launched it was positioned as edgier than the New Yorker and their strategy has paid off both on and off-line. The websites owned by the New York Magazine include NYmag.com and Vulture.com both of which have proven extremely successful with over 14 million visitors per month in 2012. This decision was not justified or explained it was stated as a strategy going forward for the publication.

Milton Glaser was born in 1929 and is a living legend of Graphic Design, setting up his first agency at age 25, he was the man behind the "I heart NY" logo, Glaser also designed the logo for the Brooklyn Brewery and the DC Bullet Logo used by DC comics.
Clay Felker lived from 1925 to 2008 and was heralded as being known for bringing large numbers of journalists into the profession. The quote of note as cited here from a 1995 article states "Few journalists have left a more enduring imprint on late 20th-century journalism — an imprint that was unabashedly mimicked even as it was being mocked — than Clay Felker." Clay Felker was from a publishing family background, an ex-Navy officer and Alumni of Ivy League School, Duke University, New Jersey.
Whilst the shift by the title was not for financial reasons (or at least none have been communicated) could this change actually be in anticipation of the expected spike in Postal charges which we blogged about last month of this year? In 2009 98.5% of the revenue from sales was subscription based – that's a lot of postage costs.
This move shall also bring a new look Fashion section, columnists and 20% more content. Editor-in-Chief Adam moss stated "New York has evolved dramatically since its founding in 1968, with its intelligence, humor, playfulness, and visual punch remaining constants, Readers will continue to find what they love in the magazine, and we're undertaking these new changes to meet their changing media habits on all platforms."
This announcement is more good news for digital publishing what will remain to be seen is if New York Magazine now follow up with a new proposition for publishing to the web instead or continue to focus on their websites and existing apps.